Play, perform, create:
MiniLab MkII Black Edition has everything you need to unleash your creativity.
MiniLab MkII Black Edition is a high quality, feature-packed controller which gives you hands-on access to the sounds in your virtual studio. Breathe new life into your sounds by playing, tweaking, tapping and twisting, and enjoy its sleek new look.
This powerful controller also comes with several critically acclaimed software titles that will have you creating professional recordings in no time. Analog Lab Lite lets you perform using hundreds of legendary synth, piano, organ & string machine sounds. Ableton Live Lite lets you record, arrange, and cultivate your musical ideas into a finished product. UVI Grand is a recreation of the Steinway Model D piano.
Your musical journey starts here.
Inspiring software
What good is a controller with nothing to control?
MiniLab MkII Deep Black Edition comes loaded with some of the best software around.
Our new MiniLab is a pure controller which – while containing no onboard sounds – lets you play, tweak, and manipulate software instruments via MIDI. To get your virtual recording studio up and running, we have included a wealth of professional quality instruments and production software to take your music to exciting new places.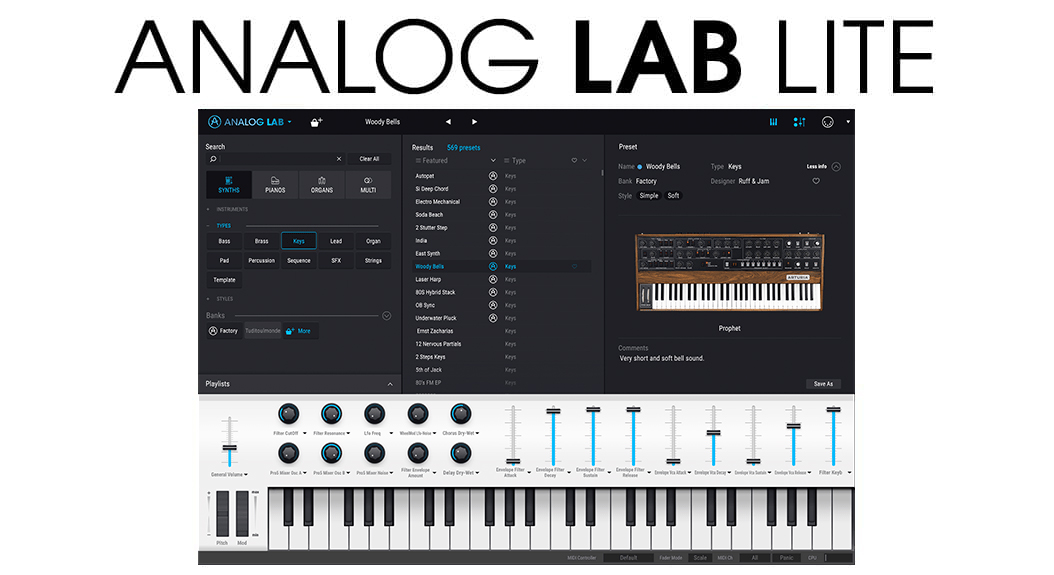 Your very own vintage keyboard collection.
Analog Lab Lite gives you access to hundreds of the best sounds from our award-winning V Collection, and gives an amazing introduction to our whole software instrument catalog. Featuring 17 iconic instruments, including analog synths, revolutionary digital workstations, organs, string machines and pianos, all pristinely recreated using Arturia's exclusive True Analog Emulation® technology.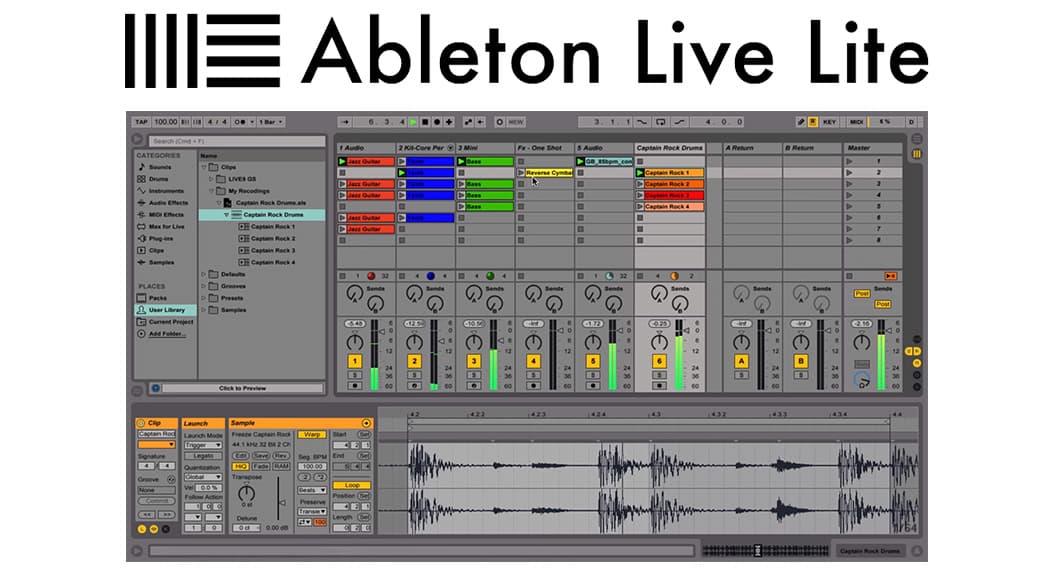 An introduction to one of the most the most intuitive, popular production platforms around.
New users and seasoned pros alike love working with Ableton Live Lite. Featuring an innovative twin workflow, time stretching and pitch shifting functions, as well as numerous studio quality effects, you'll be releasing professional quality tracks in no time.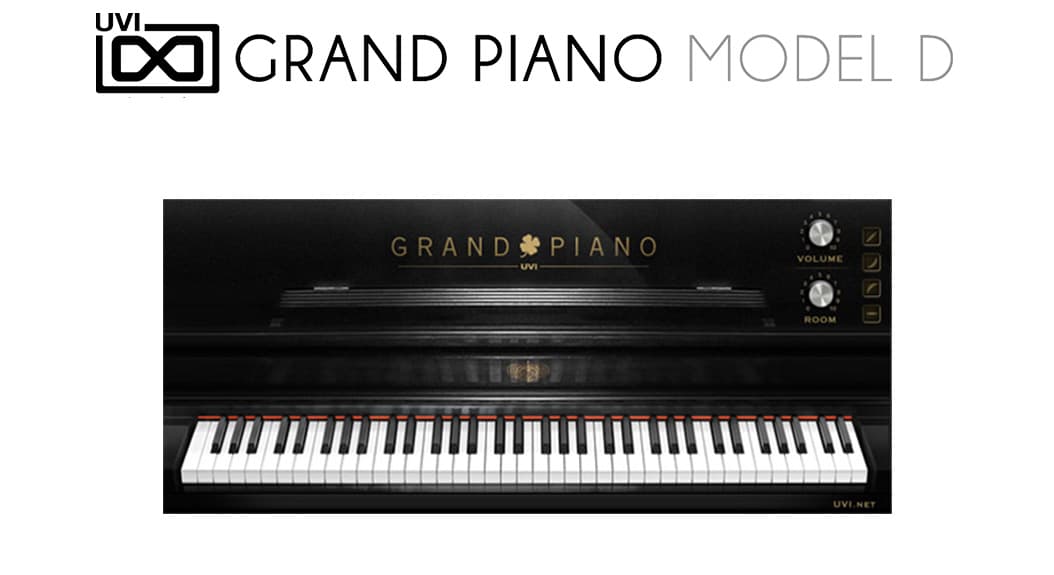 An essential instrument for any songwriter's sound palette.
Steinway pianos are found in only the very best concert halls and recording studios. Thanks to MiniLab, you can have one in your living room. The UVI Grand Piano Model D puts the sound of the famous Steinway Model D grand piano at your fingertips, sampled in exquisite detail, and ready to play.
Master the dark arts
Let's take a closer look at what MiniLab MkII Black Edition has to offer…
1. Shift button
Select MIDI presets and MIDI channels with this button.
2. Pad 1-8 / 9-16 button
Switch between two banks of eight pads.
3. Octave Transpose buttons
Octave transpose buttons allow you to shift the keyboard up and down.
4. Pitch Bend and Modulation touch strips
Accurate touch sensitive strips.
5. 16 Multi-Function Encoders
Assign these knobs to your favorite plug-in or DAW. Two of those encoders are clickable.
6. Multi-color velocity & pressure sensitive Pads
8 ultra responsive velocity and pressure sensitive pads.
7. 25 velocity sensitive Slim-Keys
Highly playable, compact format keyboard.
8. Footswitch input
Sends MIDI Note & CC data. Can be programmed for Gate or Toggle operation.
9. USB 2.0 port
Full-sized Type-B USB jack: Bus-powered, class-compliant. No drivers needed.
More Info: Arturia MiniLab MkII Deep Black