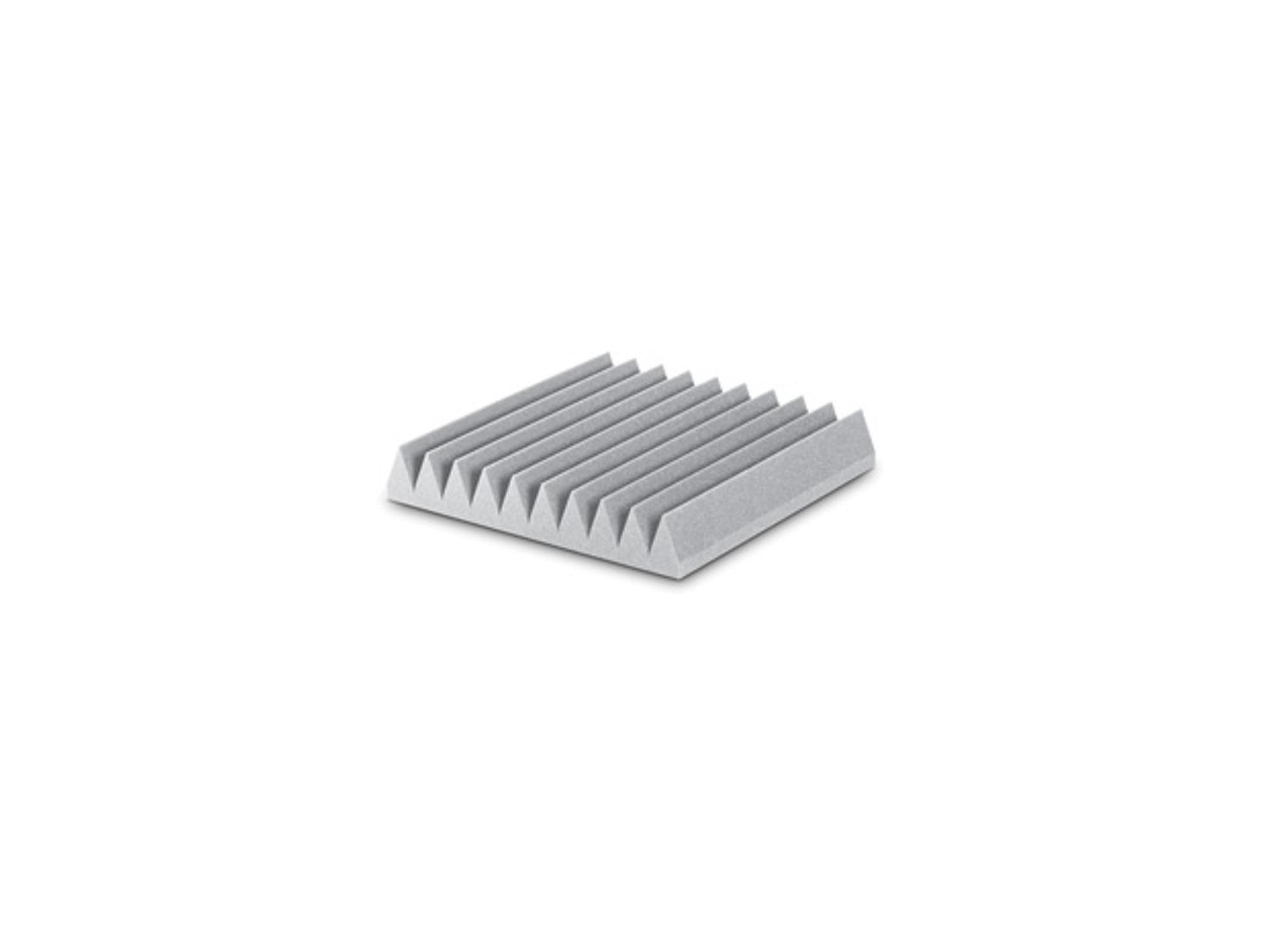 With an excellent price / performance ratio,high-performing EZ Foam Wedges 10 FR acoustical foam sheets provide strong sound absorption and noise reduction over a wide range of frequencies.
EZ Foam Wedges 10 FR is sold by panels measuring 60 x 60 cm and is available in 10 cm thickness.
Made of melamine resin foam available in color Light Grey with M1 fire rating.
The plates have a linear design  that should line up and provide a seamless look from sheet to sheet. It is easily installed with our EZ Adhesive.  adhesive.
Material: Basotec Acoustic Foam
Product dimensions: 60 x 60 x 10 cm.Suggested for Installation: EZ Adhesive
Fire classification: M1 according to NF P 92-501
Recording studio, home theater, commercial facilities, educational and multipurpose spaces.