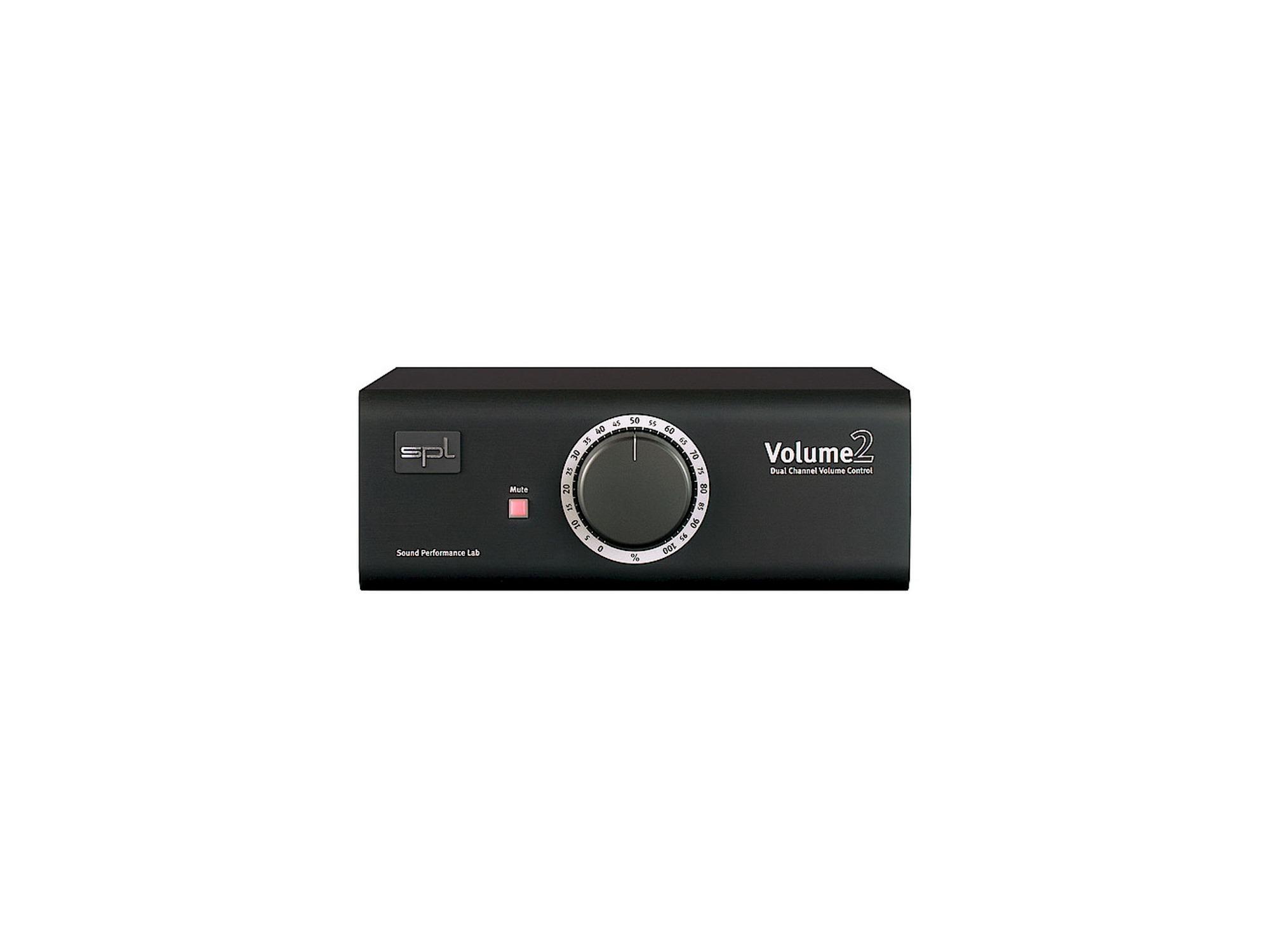 Transformerless, electronically-balanced (differential) instrumentation amplifier

Inputs/Outputs:
Nominal Input Level: +4dBu
Input Impedance: =22kOhm
Output Impedance: 600Ohm
Max. Input Level: +20dBu
Volume Gain: to -4dB

Measured Data:

Frequency Range: 10Hz-100kHz (100kHz = -3dB)
CMRR: 60dBu@1kHz
THD: & N (@ +15dBu Input Level) -100dBu
S/N A-weighted: -102dBu
Crosstalk L/R (@ 1kHz): -80dBu
Dynamic Range: 120dB

Power Supply:

Toroidal transformator: 3.5VA
Fuse: 250mA/230V. 500mA/115V
Voltage Selector: 230/50Hz 115V/60Hz
Power Consumption: ca. 15W

Dimensions and Weight:

Housing: 8.5″ x 3.1″ x 8.8″
Depth including potentiometer and sockets: 9.8″
Weight: 3.52 lbs.
More Info: Volume2