hi-fi-akustikas-tips

Bezvadu Akustika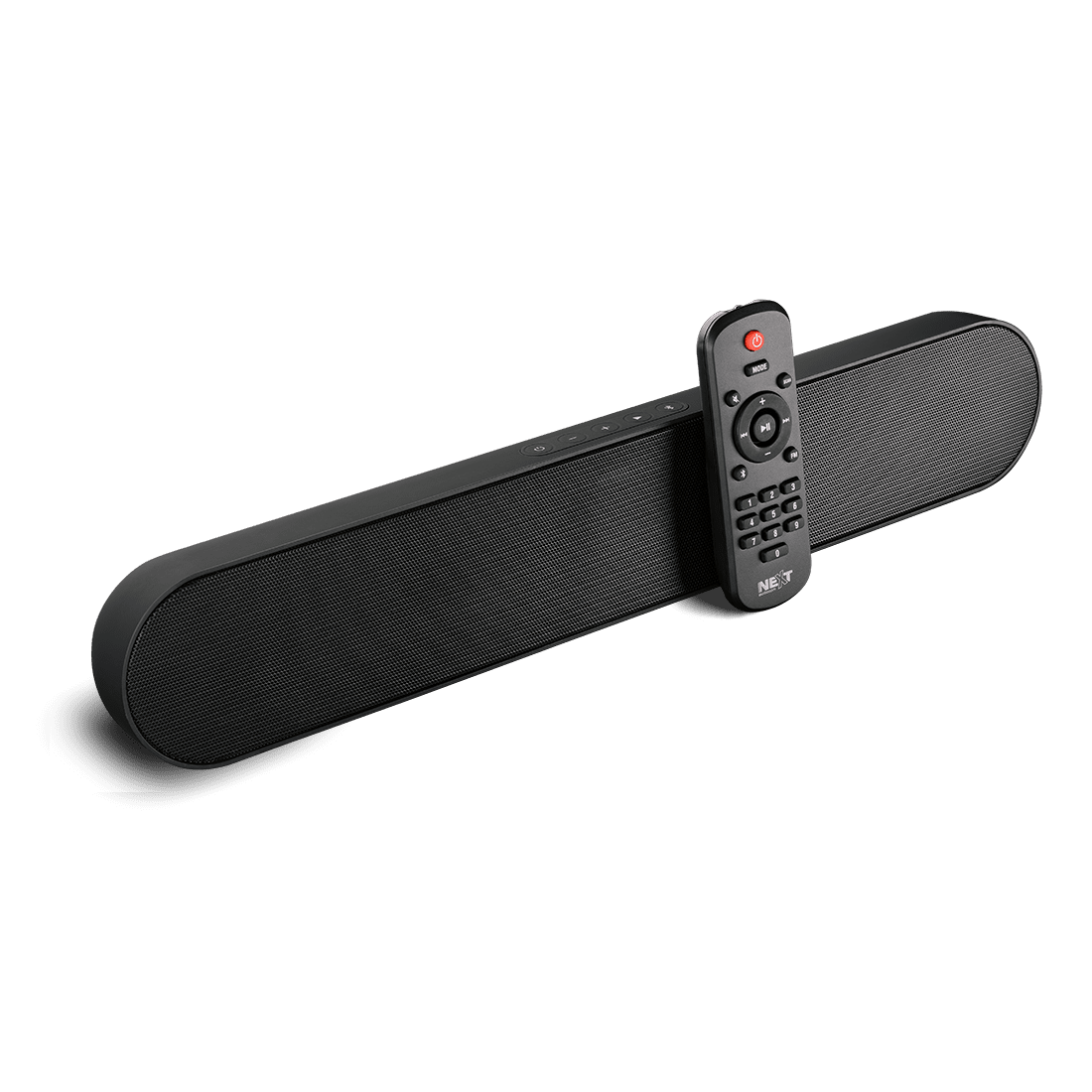 Modus2 is a mini battery-powered sound bar with Bluetooth that fits any space. With its discreet and elegant design allows you to place it in your living room, kitchen, bedroom, office as well as use it for your parties with friends in indoor or outdoor areas ensuring up to 6 hours of music reproduction wherever you are due to the battery included. With your Modus2 you get the sensation of live music, thanks to 3D stereo technology and two passive radiation subwoofers.
Portable
Thanks to its small size, light weight, and the included battery you can easily take your speaker wherever you want.
Subwoofer Effect
Using the latest audio technology, the speaker can reproduce very low frequencies, increasing the experience of vibration felt in presence of a subwoofer.
Remote Control
Be the master of your system with the remote control. Wirelessly, have the power of control on your hands.
Extended Compatibility
Wireless compatibility with your Smartphone, Tablet, Laptop, Desktop, TV, Game Console and many other devices.
Battery Powered
The included lithium-ion rechargeable battery allows an excellent wireless portability experience.
Hands Free Calls
Answer and make calls using your wireless device thanks to the built-in microphone.
More info: Modus2