krasa

Brūna

hi-fi-austinu-tips

In-Ear Austiņas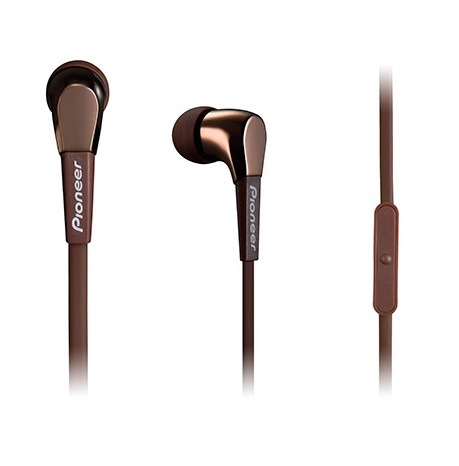 Sound:
Metal housing creates crisp mid and low sound and suppresses unwanted vibration.
8 mm driver unit positioned close to the ear canal allows for powerful playback.
Design:
Clean and simple design, zinc alloy body available in 5 colors.
Other Feature:
Flat cord & Long bushing, for fewer tangles and better robustness.
Color cordinated cord and ear tips(XS, S, M, L).