krasa

Sudraba

hi-fi-austinu-tips

On-Ear Austiņas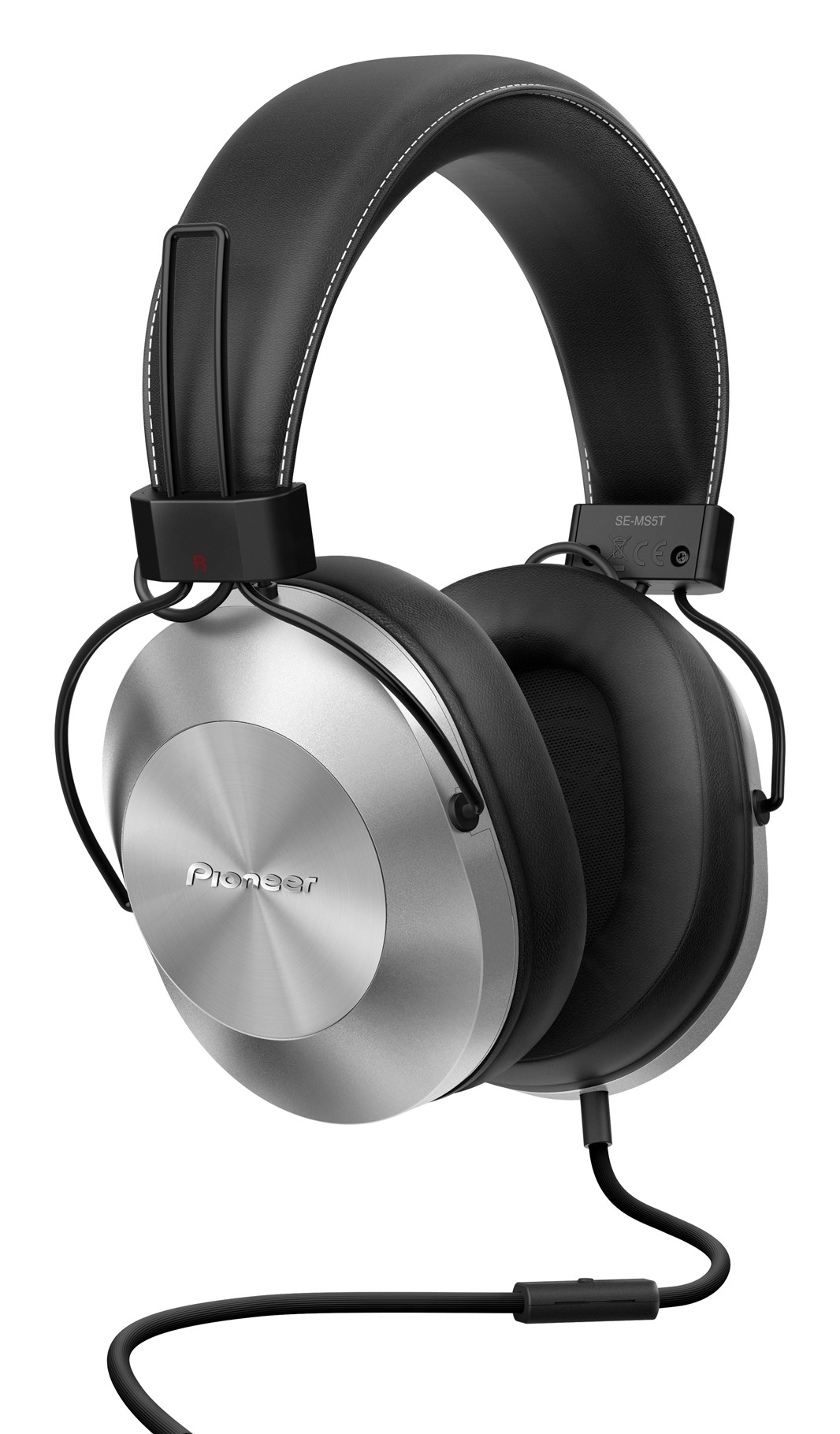 The SE-MS5T cable is equipped with an In-Line microphone for smartphone operation, for handsfree talking during telephone calls.With it´s large 40 mm drivers the SE-MS5T is also hi-res-capable and has wide cushioned earpads which surround the whole ear for extremely comfortable listening. Available in four colors black, silver, brown and red
Hi-Res Audio
Designed for playback of hi-res audio files such as DSD, MQA or FLAC. The extremely wide range of frequencies reproduces even the finest sound details.
Multifunction Headset
With the integrated Inline Microphone, Phone calls can be accepted or cleared.
Aluminium Design
These headphones are made of quality materials and sets with stylish aluminum design accents.
Strong bass response
Particularly stable reproduction in low frequency ranges for a rich bass
Over Ear Headphones
Wide padded headband and ear cushions, which comfortably surround the ears. Especially the shape behind the ear is ergonomically shaped to ensure higher comfort.
Audio Features
Driver type: Closed Dynamic speaker
Driver diameter: 40 mm
Sensitivity: 96 dB
Frequency Response: 9 Hz – 40,000 Hz (wired connection)
Max. Input Power: 1,000 mW
Impedance: 32 ohms