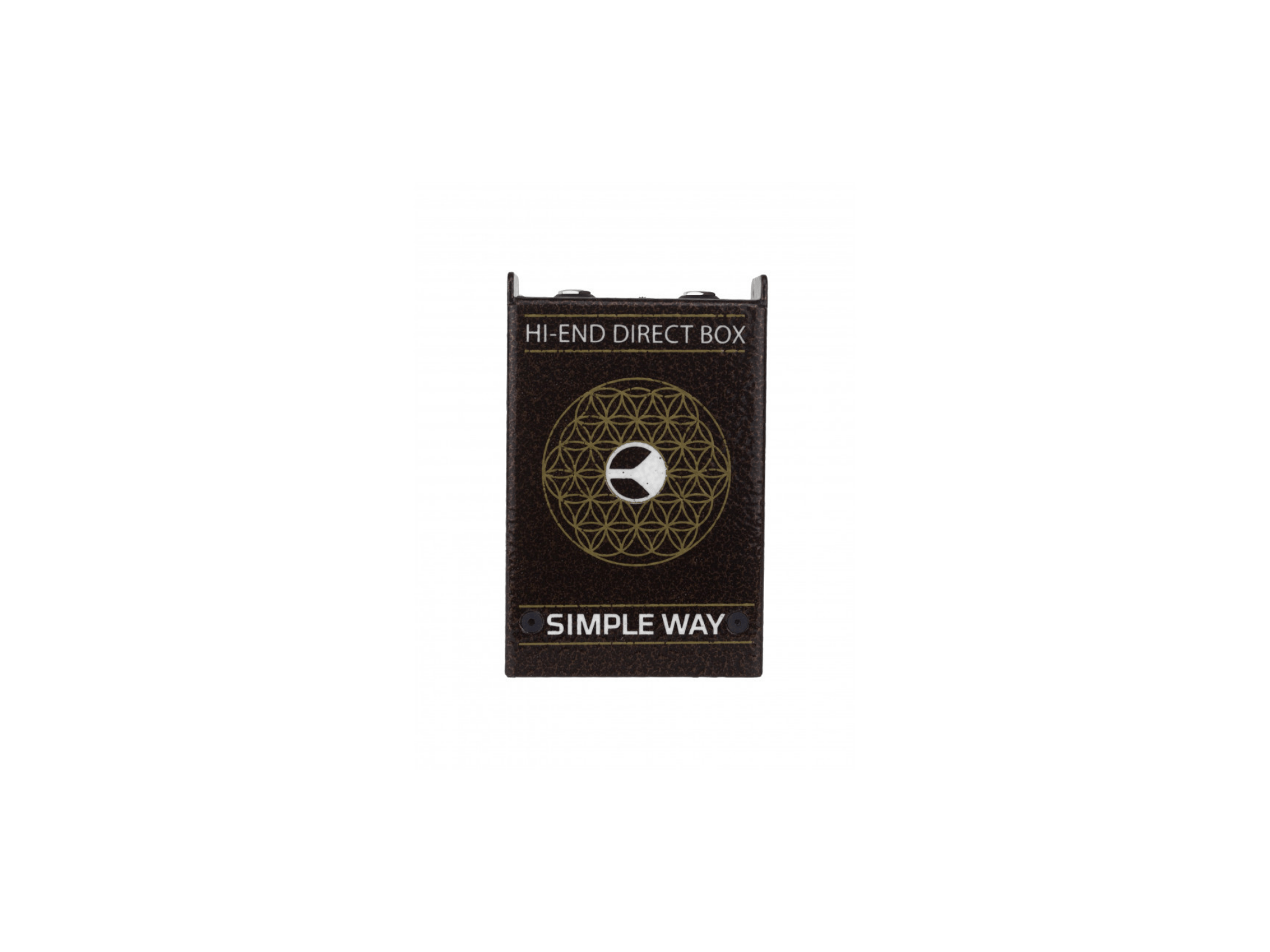 Fundamentally different circuit and engineering solution made it possible to convey an entire wide range of dynamics more naturally and vividly while preserving the most subtle nuances of the performance.
Great care for parts and materials selection process is the key to the result for this device.
Printed circuit boards are made of a special material with an extra thick copper conductor coated with gold.
As well all internal parts and elements in HD series were soldered with high silver solder.
In fact, you are buying an audiophile device.
More info, https://simpleway.audio/product/hd/