Krāsa

Melna

hi-fi-akustikas-tips

Nelielās Sisēmas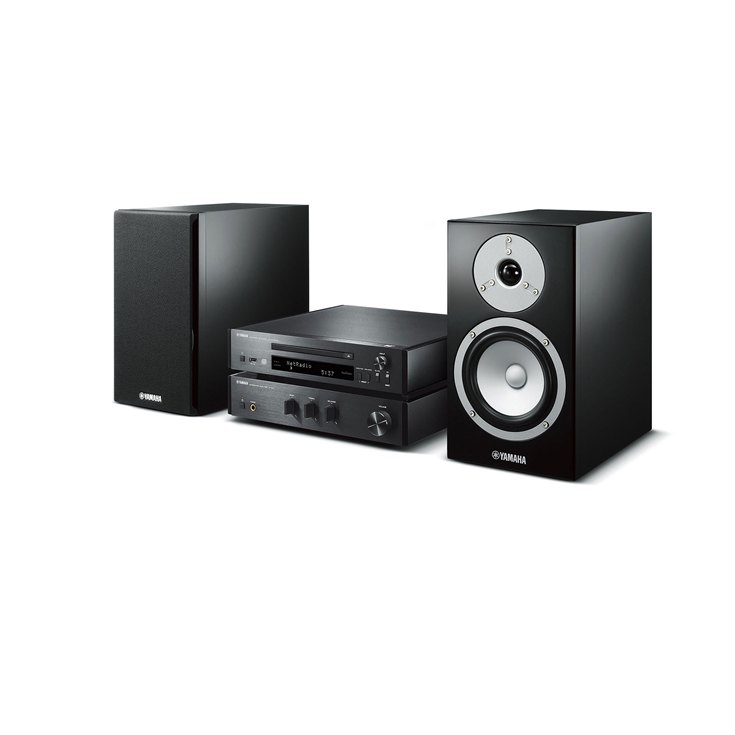 Casual, yet elegant.
Saturday evening. Relaxing, and peacefully waiting for my wife to finish preparing dinner.
Holding a coffee in one hand, I casually turn the pages of my book,
while the HiFi sound of a ballad singer soaks into my heart.
Spending time relaxing with my favourite music—this is the life.
MusicCast
MusicCast is a new revolution in network audio, use all your MusicCast products together or separately, it's completely up to you. Control it, all from one app, designed to be intuitive, quick and simple to use. Use a soundbar, a wireless speaker, an AV Receiver, Hi-Fi audio whichever suits you best, mix and match then expand your MusicCast system as time goes on. All new from Yamaha, the MusicCast system brings everything to everywhere for everyone.
Convenient Favourite buttoun puts your best-loved music just one touch away
For those times just after you get up in the morning or when you've just returned home, and you want to immediately fill your living space with music, simply press the Favourite button on the remote control. Your favorite internet radio station, DAB and FM broadcast channel or any other music source you've pre-registered starts playing immediately.
Bluetooth Output for Convenient Music Streaming
The MCR-N670D is equipped with the latest Bluetooth technology, making wireless operation more convenient than ever. You can stream music from the MCR-N670D to Bluetooth headphones for private listening or to Bluetooth speakers.
Simple, richly textured design — a delight to see, touch and use
The aluminium front panel features a luxurious hairline finish, as well as an understatedly simple, elegant layout—including originally designed aluminium control knobs that reflect the top-class identity of Yamaha HiFi. This component is truly as delightful in use as it is in listening.
High-resolution sound with spacious sound field, drawing out the full beauty of sound sources
As the speaker for this fine component system, the NS-BP301 was crafted specifically to optimally draw out the beauty of musical sources. Utilising the same diaphragm material as Yamaha's high-end Soavo Series speakers, and fine-tuning that prioritises a luxurious three-dimensional sense of space, provides these speakers with superb stereoscopic feeling and sound localisation for optimum musical enjoyment—focused on high-resolution and densely textured midrange audio, accurately reproducing the sound field with amazing depth. It not only vividly plays back high-range sounds, but also the midrange, including vocals and stringed instruments, giving the utmost enjoyment of your high-resolution sound sources. Along with its beautiful design incorporating a black mirror surface finish, it further enhances the moments you spend with music.