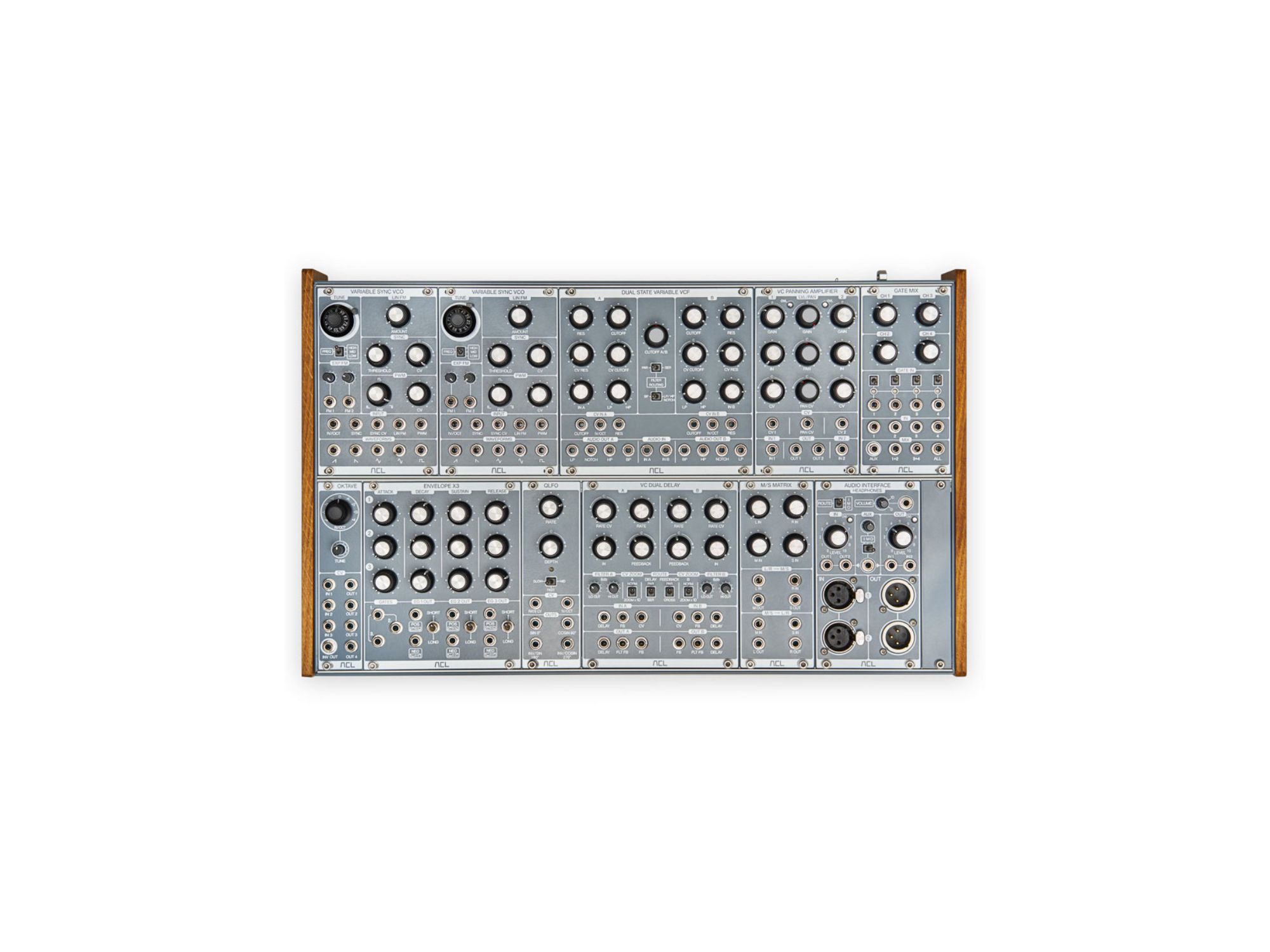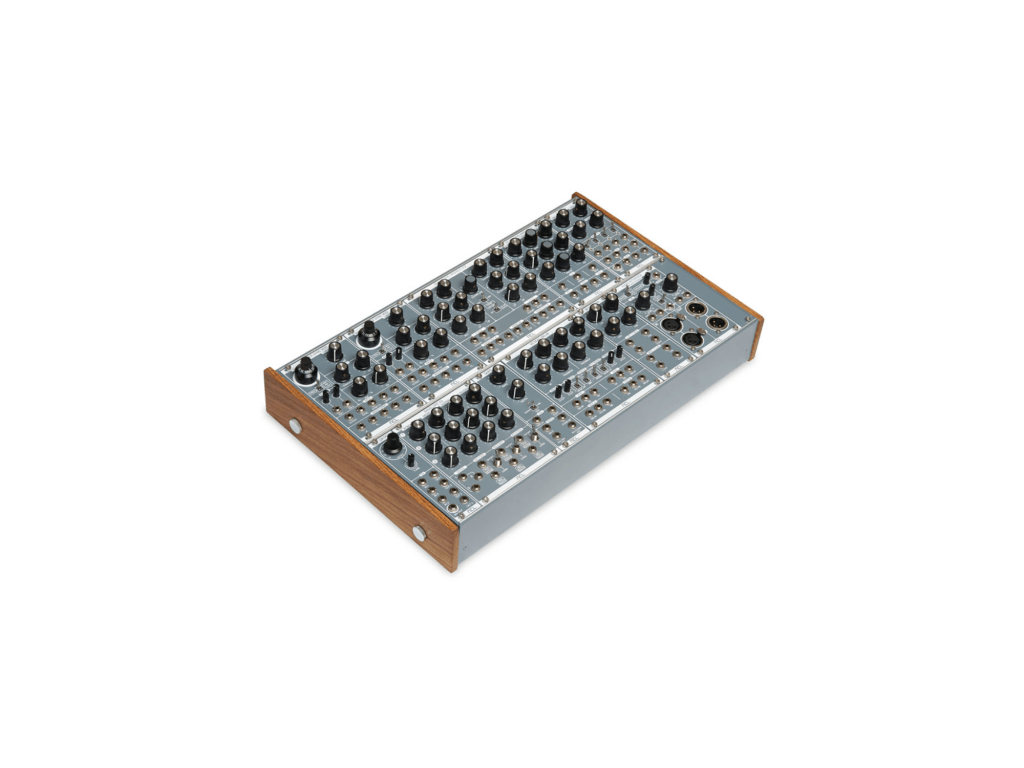 System 1 is our very first complete system, and though we′re obviously biased, we think it′s one of the best modular systems ever sold. It′s a deliberately binaural system (although, being modular, it′s not limited to that), ideal for basses, stereo leads, stereo effects, and creative percussion, all in super audiophile quality.
It takes our core principles of offering completely original creative options, while avoiding common problems of traditional modules. Moreover it′s as suited to a life on the road as it is in the studio. It also ships fully built (complete with cables), so is a perfect introductory (though, admittedly, premium) setup.
Protecting all these modules and putting them in a portable tabletop format is an 84HP EVZ-1 case. This lightweight, high-end Eurorack cabinet is carefully built from 2mm powder-coated aluminium, with red oak side panels adding strength, stability, and some stage-friendly good looks.
ACL System 1 Stereo Modular-Synthesizer consists of,

Power supply: KAZU
EVE-1 – busboard
20 Patchcables
Weight: 4200g
More information – ACL