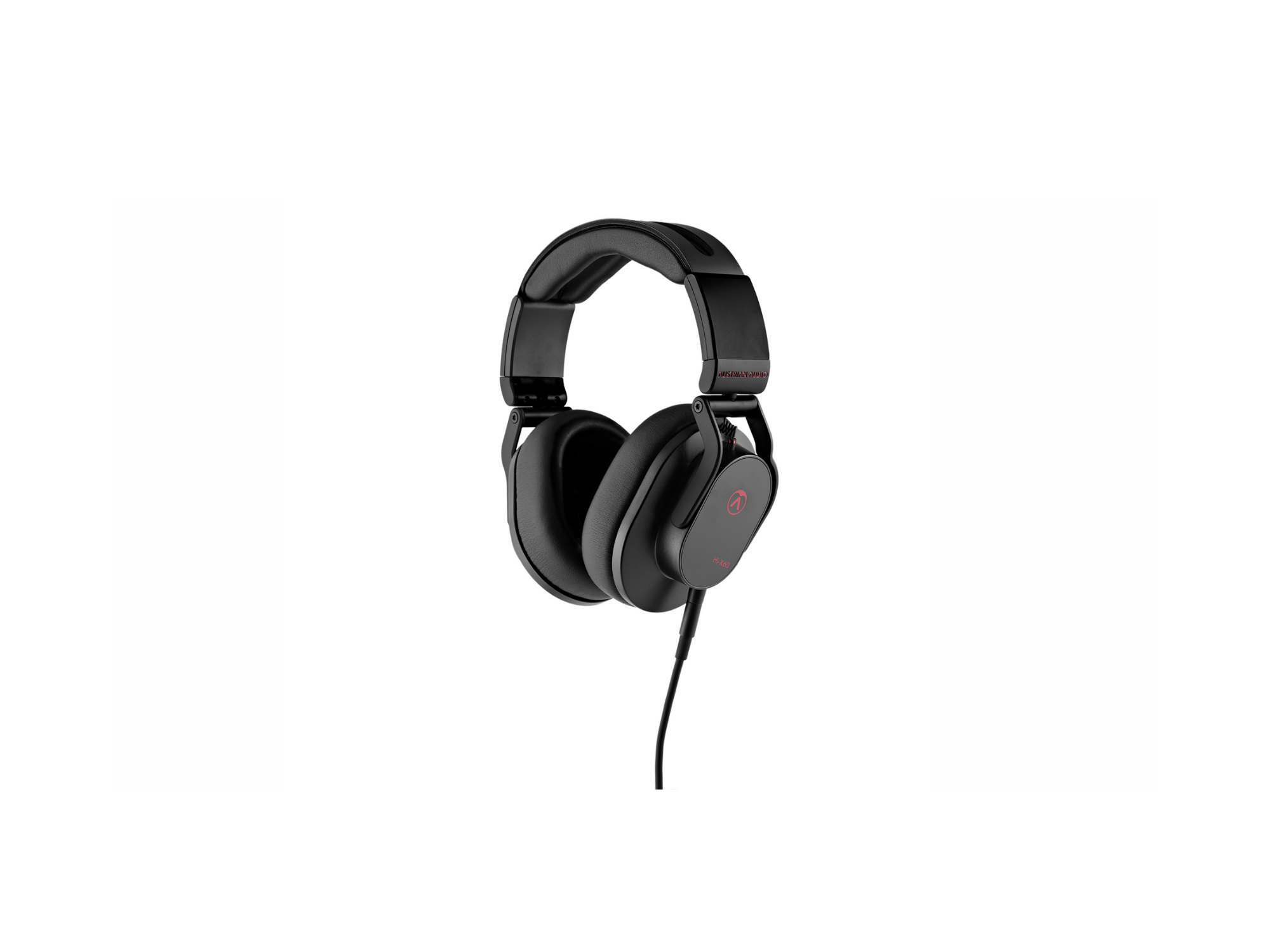 Austrian Audio has extended its highly-successful Hi-X6 headphone range with the addition of the Hi-X60 model – a professional reference headphone for recording, mixing and mastering.
Featuring the sonic signature of the Hi-X6 series, with its natural and spacious sound, the Hi-X60 over-ear, closed-back design is ideally-suited for use in loud environments, for example, in the studio or front-of-house (FOH).
The Hi-X60 is manufactured in Vienna, Austria, utilizing the very best design and craftsmanship. The isolation of the closed over-ear design in combination with the high-excursion driver ensures an absolutely clear sound image revealing every nuance and detail – sonic characteristics appreciated by artists, audio engineers and audiophiles alike.
Austrian Audio's state-of-the-art Hi-X technology comes from decades of experience in pro audio research and development. By reducing all moving mass, the Hi-X60 offers impressive dynamic characteristics and a fast response. The 44mm Hi-X driver, with its lively transients and linear frequency response, reveals every sonic shade and timbre. Distortion-free reproduction down to the lowest frequencies enables a linear and natural expression of the low bass without hype. Important workflow decisions can be made with confidence in the precision and translation to other audio systems. For your art, the sound of science "Made in Austria".
Vairāk informācijas – Austrian Audio