Color

Balts, Black, Navy, Sport Grey

Izmērs

2XL, L, M, S, XL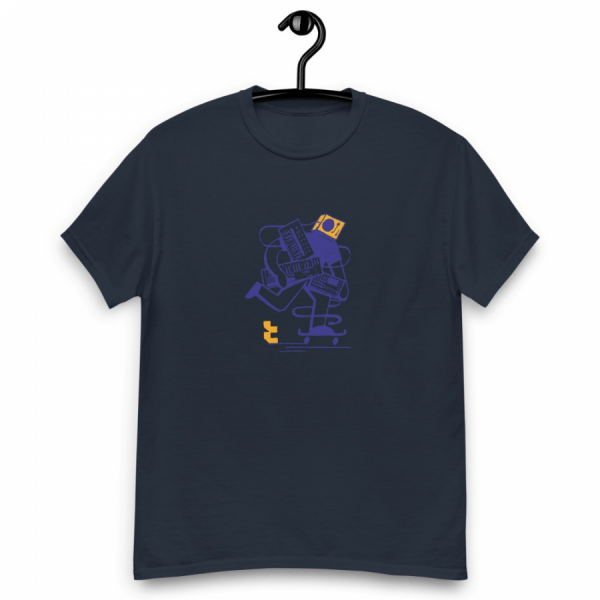 This is Gear head who knows everything about music gear. Analog, digital, modular, semi-modular – he digs it all.
The 100% cotton men's heavyweight tee will help you land a more structured look. It sits nicely, maintains sharp lines around the edges, and goes perfectly with layered streetwear outfits. Plus, it's extra trendy now!