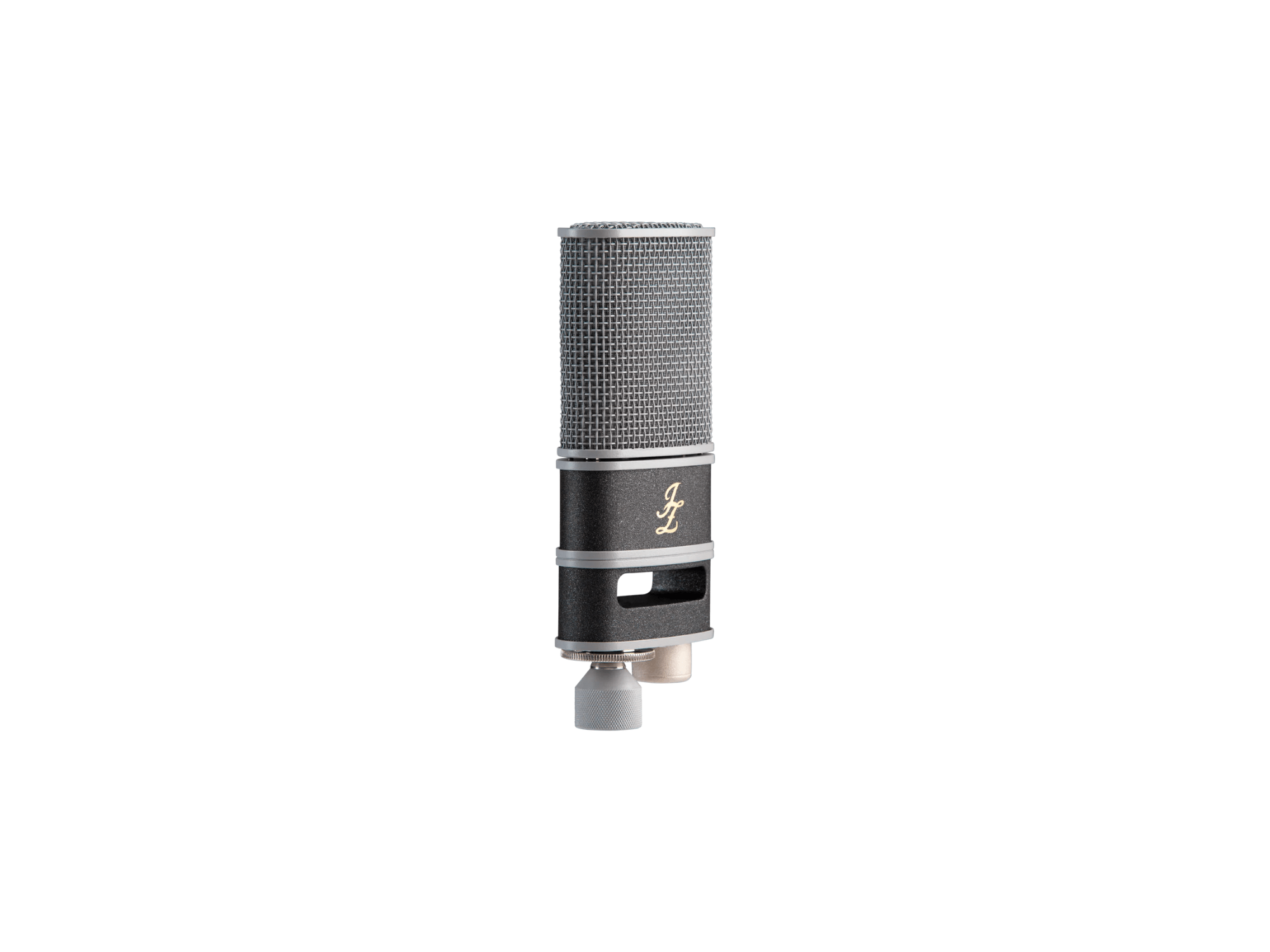 Get the Legendary Sound in a New Better Shape and Quality!
Made in Latvia!
VINTAGE 12
AKG's C12 is considered one of the best tube condenser microphones ever made. When it comes to vocals, no other mic can offer that level of silkiness, fullness and clarity.
The legendary mic has been an inspiration for many microphone manufacturers ever since and its CK12 capsule is still one of the best capsules ever built.
JZ Microphones now offers our version of the classic C12!
We have adopted the best sonic qualities of the C12, replaced tubes with more modern and durable transistor technology, and added our innovative Golden Drop Capsule to take the V12 to the next level.
Get the legendary sound of a classic C12 in a stylish new shape, with superior design and quality components that deliver even greater clarity and precision!
SOUND
With a slight scoop in the upper mid- range, a neutral and harmonic rich low-end, and an airy, wide bell lift in the top end, the V12 offers you a luscious and full character without ever becoming too bright or dark.
On all vocals, the new V12 is a must have! On acoustic guitar, electric guitar cabinets, percussion instruments, spoken word and so much more, the V12 is outstanding.

More information – JZ Microphones