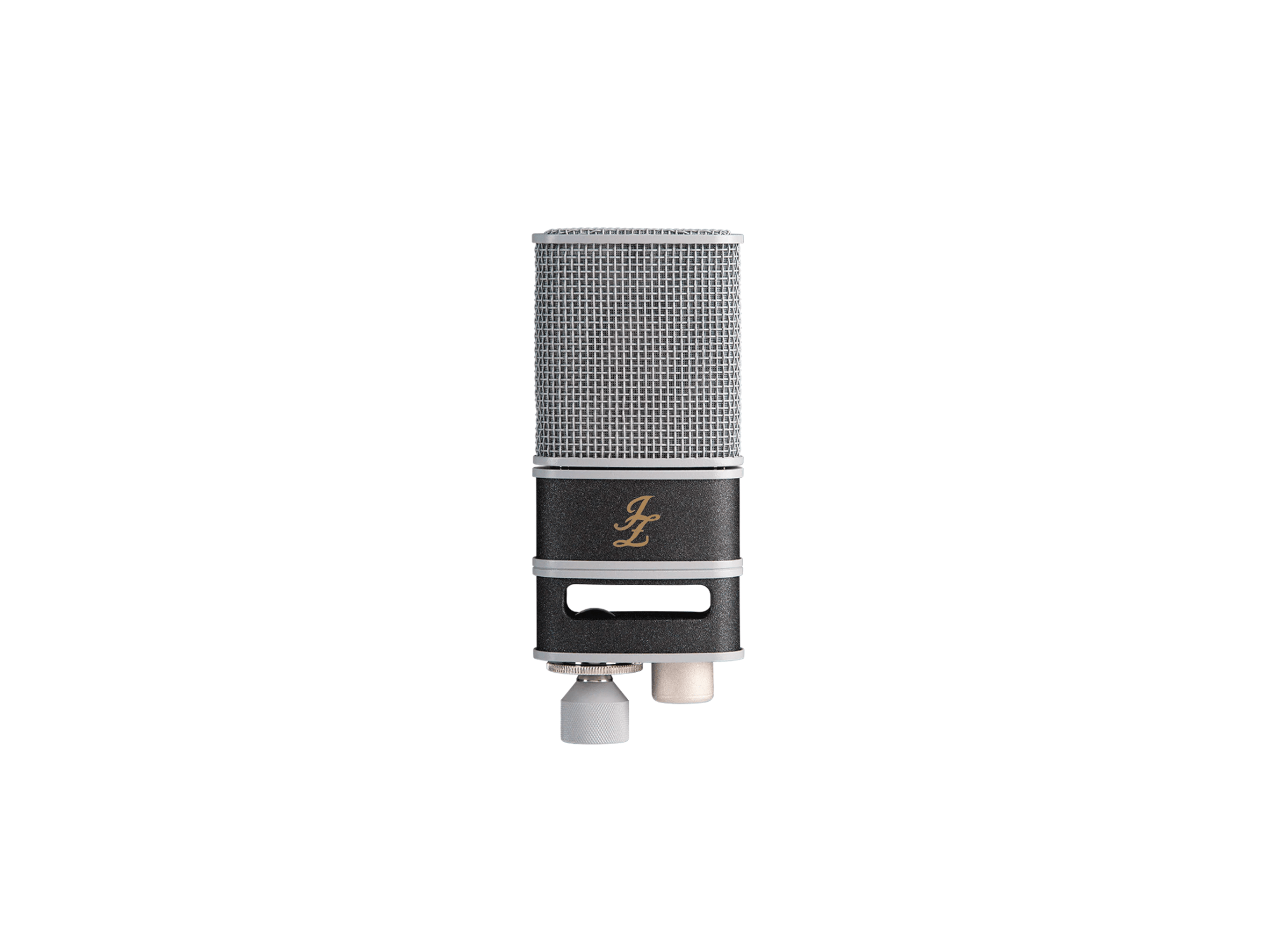 CLASSY WARM SOUND THAT WE ALL LOVE!
The soul of many classic recordings we all love so much are the legendary microphones that shaped the sonic characteristics of the golden age of music.
The natural warmth and seemingly effortless precision of the recording achieved back in the day inspired JZ Microphones to re-imagine the beautifully sounding microphone, giving it the benefits of today's available technology.
The unique capsule technology and discrete Class-A electronics allow for extra low self-noise and exceptional ability to withstand very loud sound sources, giving you true confidence in any recording situation.
VINTAGE 47
V47 is a premium class large diaphragm condenser microphone, equipped with a smart built-in shock-mount and ready to offer that classic vintage vibe, loved throughout decades,
FEATURES
– Large diaphragm 1″ (25mm) Golden Drop Capsule – Cardioid
– Extra-low self-noise level – 6 dB (A)
– Maximum Sound Pressure Level (SPL) – 134 dB
– Class A discrete electronics, components
– Gold plated output contacts
– Handcrafted
– 5 Year Warranty
More information – JZ Microphones