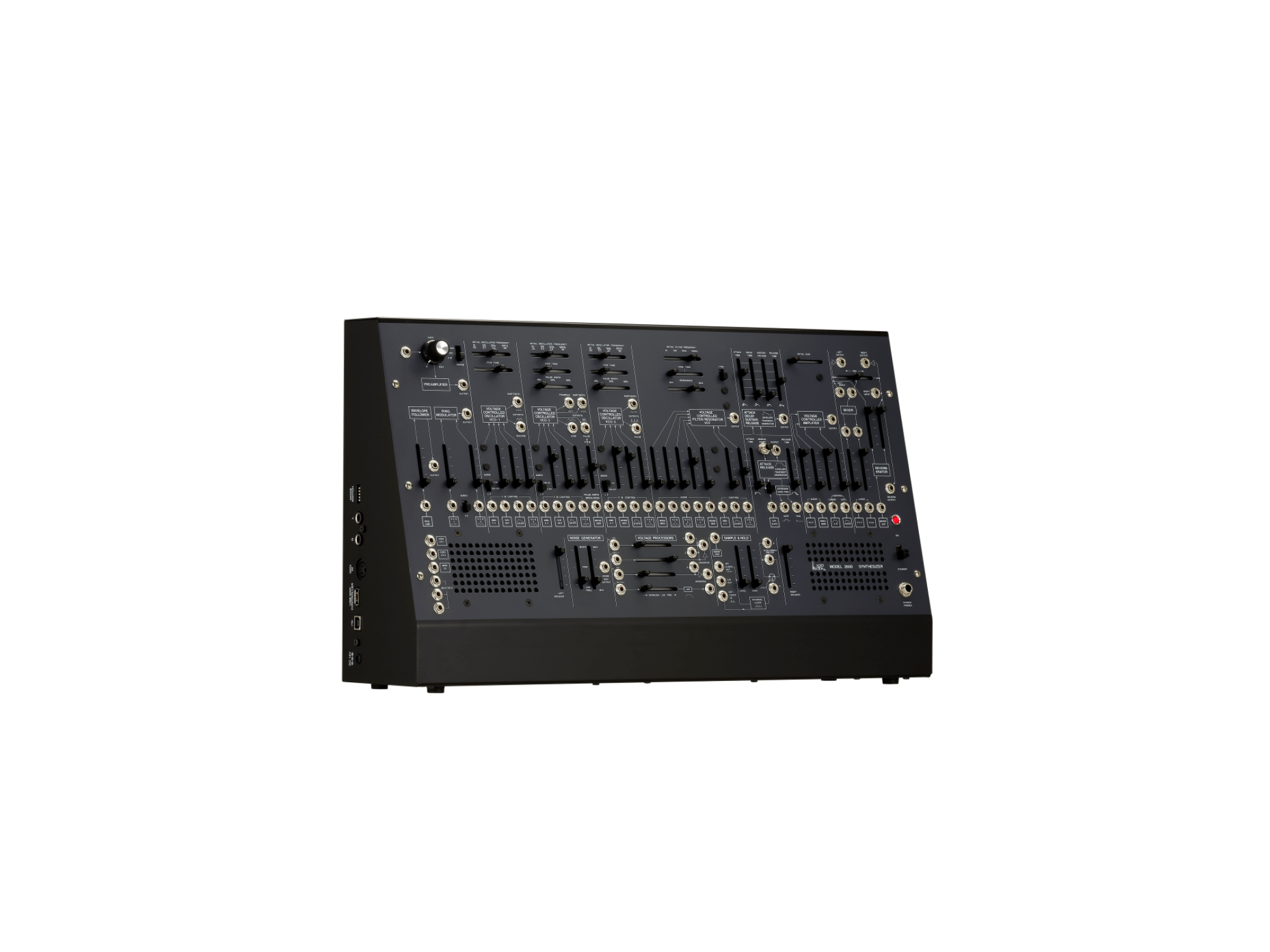 Only 1 unit available! LTD edition that comes with MicroKey and a special case!
The genuine ARP 2600 in a more convenient size.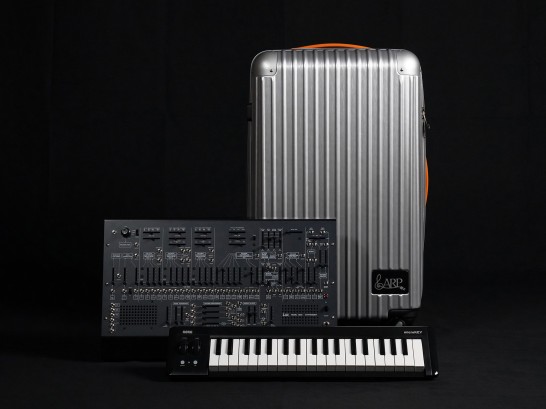 The ARP 2600 is arguably the most iconic and recognizable synthesizer of all time. Having been used in countless records, film scores, TV shows and game soundtracks since its appearance from the 70's through to today, the ARP 2600's sound remains an essential part of the music world.
The new ARP 2600 M delivers the sound admired around the world , in a more compact and portable format and including added features that make it the ideal incarnation of this historic synth.
When the ARP 2600 FS was announced in January 2020, it quickly became a phenomenal success with musicians all over the world recognizing the faithfulness to the original ARP 2600.
The ARP 2600 M is around 60% the original size, making it lighter, more portable and easier to place and use in a studio. It integrates the same analog circuitry and components as the ARP 2600 FS, thus faithfully reproducing the characteristic ARP sound.
Faithful recreation of the iconic ARP 2600 synthesizer
Smaller design – 60 percent of the original size
Three versatile oscillators with a range of waveforms
3.5mm jack patching points
New and improved sliders for a smoother performance
Spring reverb tank for classic-style reverb
Plug and play connectivity – ideal for use with MIDI controllers and music software
Two iterations of ARP filters – 4012 and 4072
Normalised voltage makes it easier to use with the synth with external modules
Built-in monitor speakers for direct listening
Improved attack and release ratios
Complete with music software bundle: iZotope Ozone Elements , Reason Lite DAW, Skoove – a keyboard playing tutorial subscription
More information  – Korg ARP2600