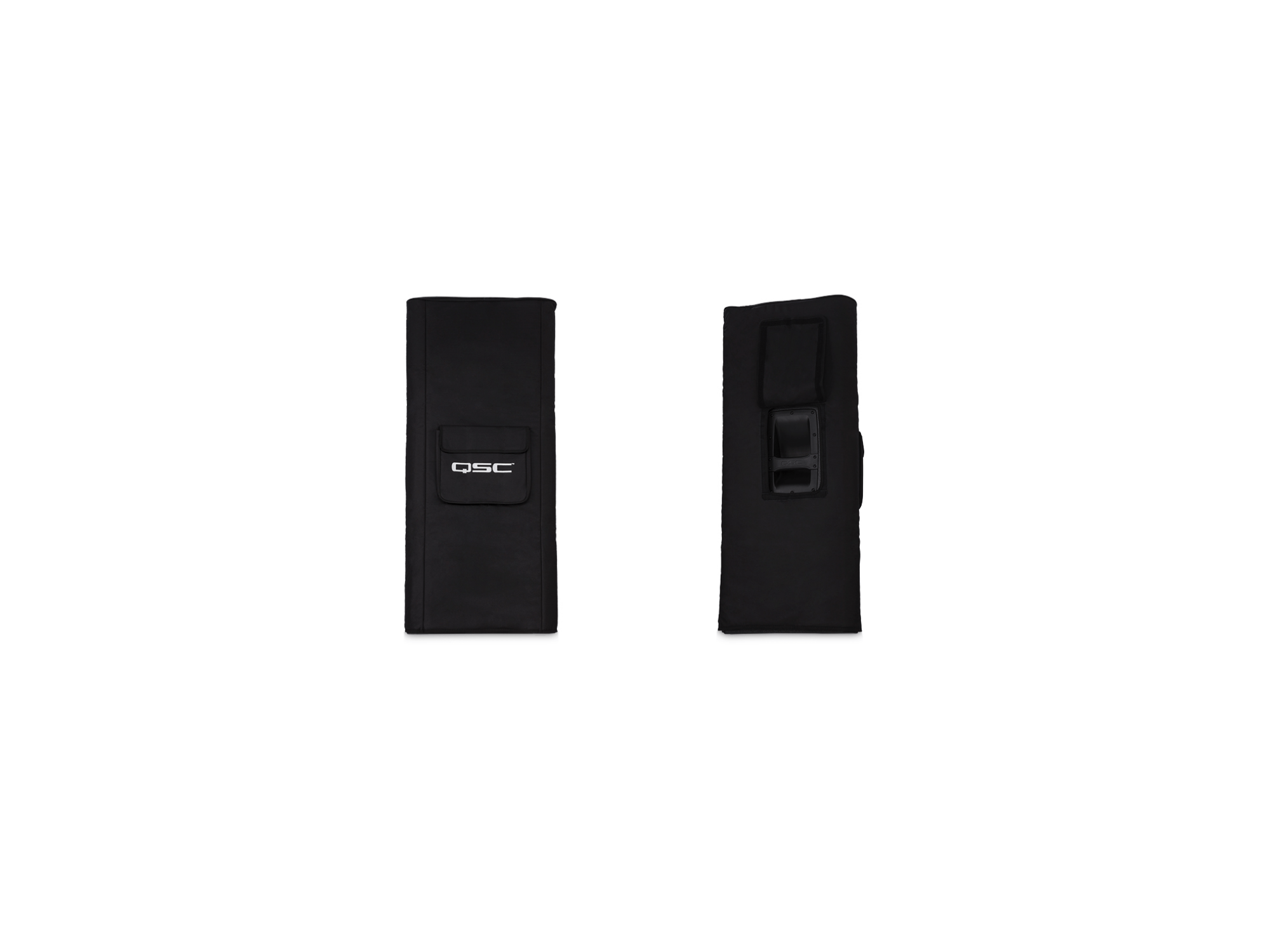 Protect Your QSC KW153 PA Speaker!
If you've got a QSC KW Series PA speaker, you should protect your investment! After all, these super-popular PA speakers aren't going to take care of themselves. And you definitely don't want them collecting scratches, dust, and nasty marks if you could have easily protected them and kept them looking brand new! Luckily QSC offers a series of soft, padded covers made out of heavy-duty Nylon/Cordura material that keeps your QSC KW Series PA speaker in great shape when you're taking it to and from the gig.
This is a cover for the QSC KW153 speaker.
QSC KW153 Cover Features at a Glance:
Soft, padded cover for QSC KW153 PA Speaker
Made from heavy-duty Nylon/Cordura material
More information – QSC