Krāsa

Melna

hi-fi-atskanotaja-tips

Vinila Atskaņotāji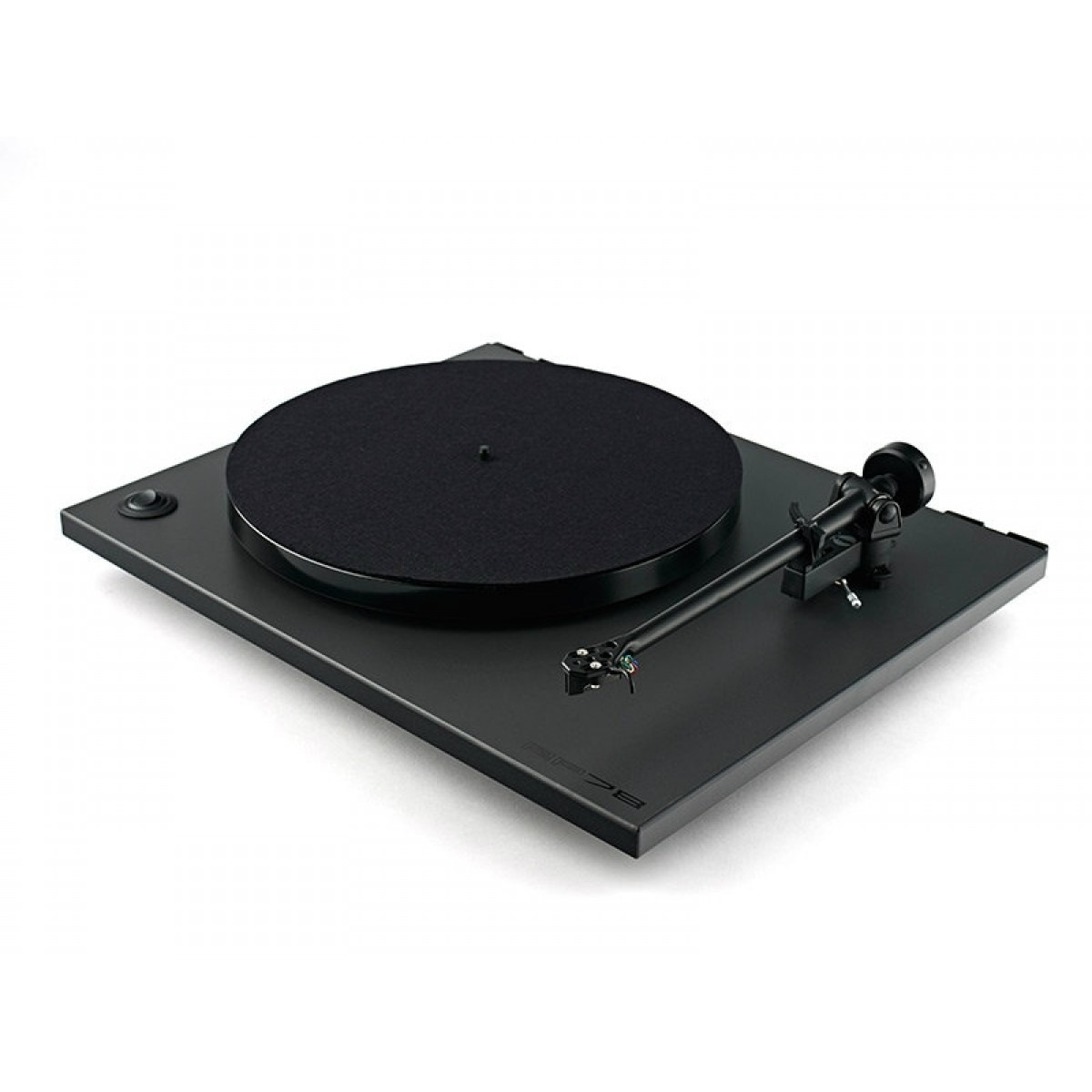 The single speed RP78 has been designed and engineered to achieve outstanding performance way beyond the expectations of a product at this price point. Using our latest 24 V motor technology the new Planar 78 is also fitted with the latest RB220 precision tonearm.
For the Love of 78 RPM Records
Designed solely for the reproduction of 78 rpm records, we have omitted any unnecessary gimmicks allowing us to concentrate the manufacturing costs on the high quality parts necessary to reproduce records accurately. The minimalist design of the Rega Planar 78 and the use of extremely high quality components ensure that your turntable should last for many years.The RB220 offers astonishing performance and is one of Rega's best selling tonearms. An evolution of the famous RB250, which was supplied as standard on early Planar 2 and P2 turntable, the RB220 uses our patent pending ultra lightweight high quality polymer bearing selected, high quality vertical and horizontal bearings.The tonearm uses our die-cast tube and the three point fixing technique based on the mounting design system. This system reduces stress on the plinth and tonearm and offers greater stability though the arm. All of which translates into more music for you the listener.
KEY FEATURES
Hand assembled RB220 Rega tonearm
Phenolic resin, flywheel effect platter
High quality, 24 V low noise synchronous motor
Rega manufactures a dedicated 78 moving magnet cartridge, the RB78 (sold separately)
Lifetime warranty against manufacture defects