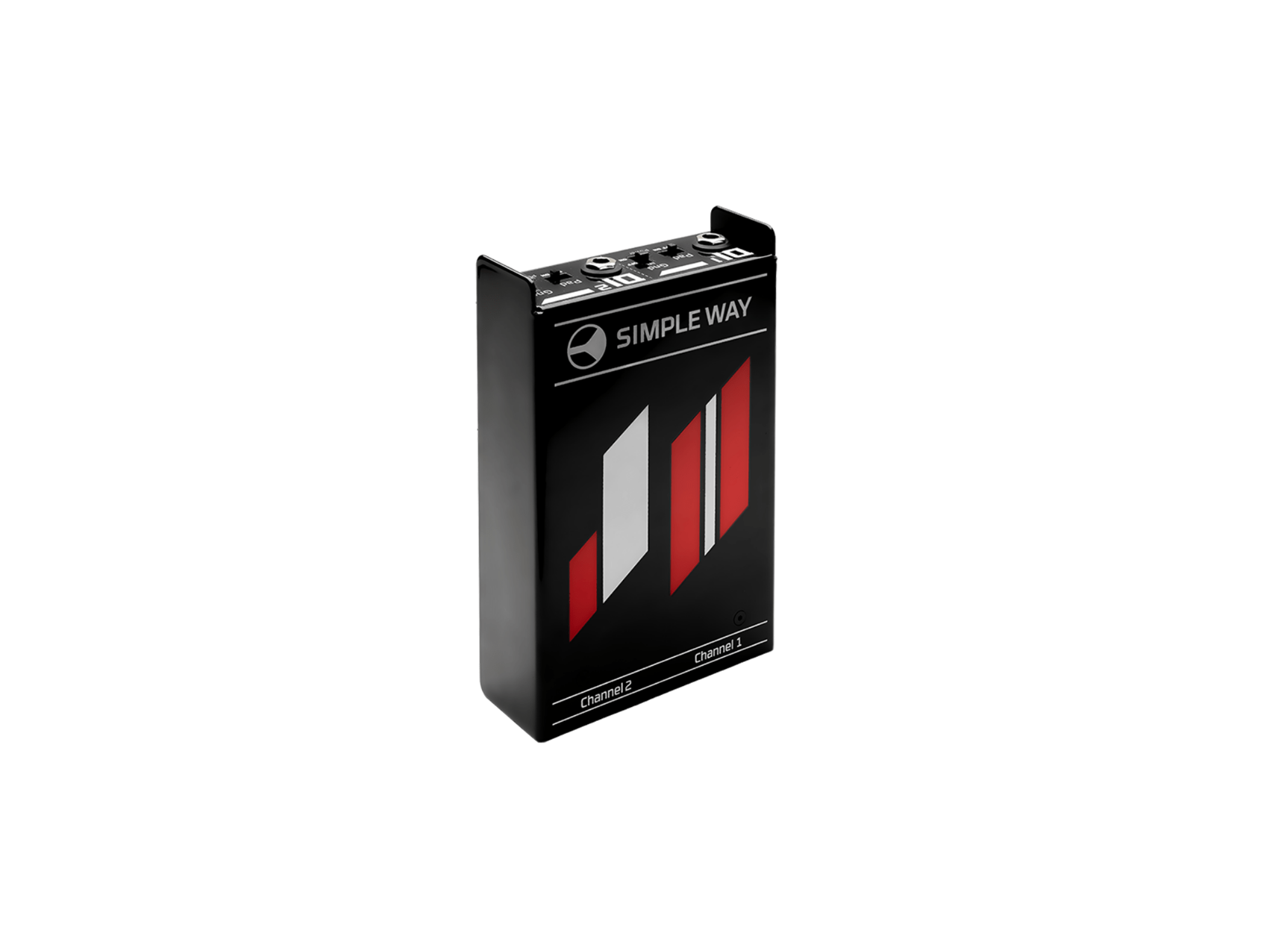 This series of direct boxes features an original input stage built on field-effect transistors (FET), with a bandwidth of 200kHz and an overload margin of 12 dBu. Why do I need so much, you'll ask? – It gives a wider sound, softness, micro and macro dynamics.
This device can reveal the entire dynamic range of any, even the most sensitive instrument. J2 has increased resistance to ground loop interference. (ground-related noise arising from ground loops)
J series is created with a focus on musical instruments such as – bass guitar, electric guitar, double bass or keys.Thanks to the J-fet input, the J series has a large overload capacity, that makes the instrument sound full and lively.
J-Fet input transistor
True A-Class device
No op amps
No negative feedback loop amplification
Solid state transistors only
Ultra low output impedance – 10 Ω
Ultra high input impedance – 4.7 MΩ
More info, https://simpleway.audio/product/j2/