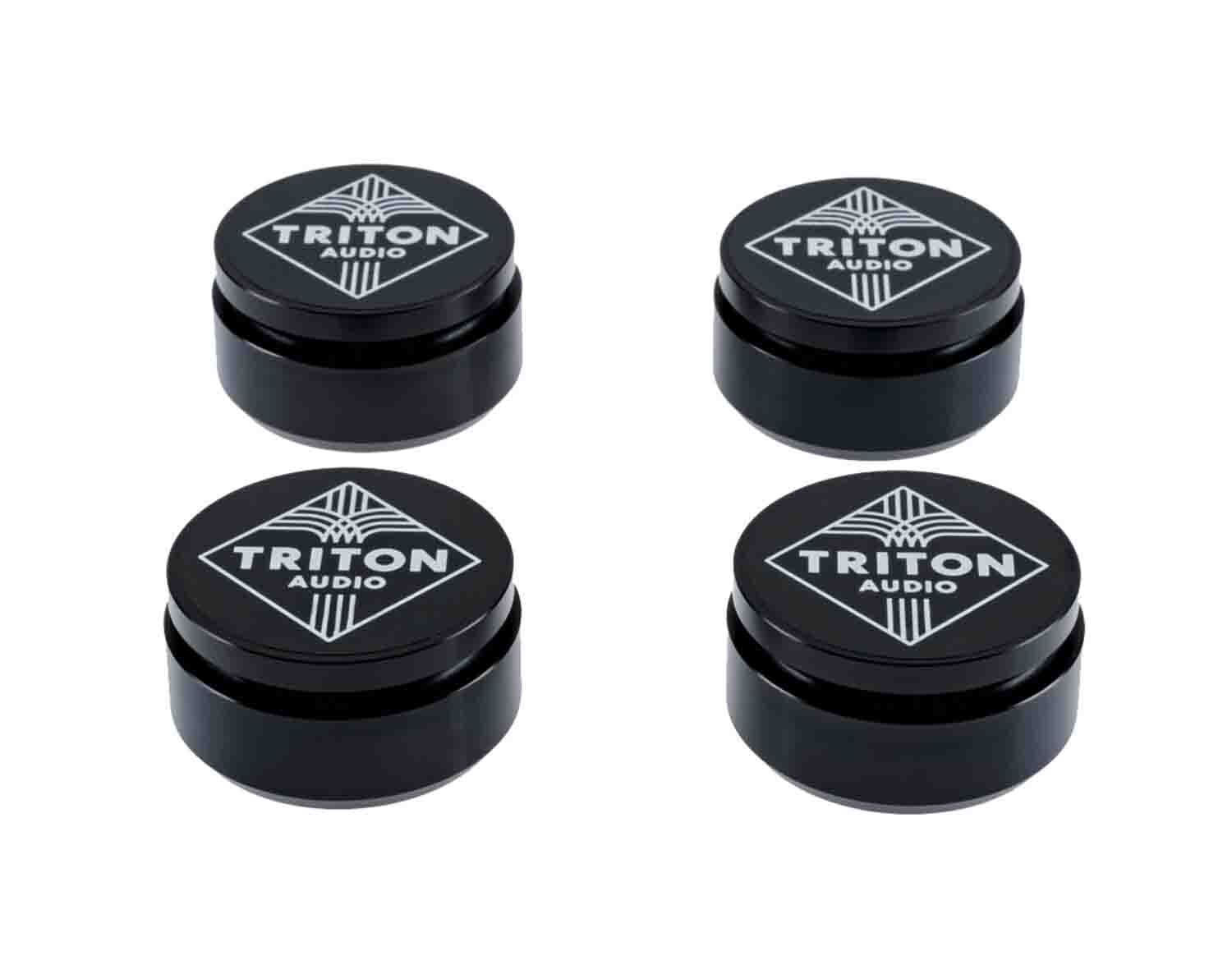 NeoLev is a magnetic levitation damper. NeoLev will eliminate direct coupling and lower related distortion. They work particularly well under nearfield monitors or hi-fi speakers, although the effect is clearly audible with any device they are placed under.
Bass will become tighter and the lower mid frequencies are better separated from the low frequencies which opens up the whole spectrum. The stereo image is improved. NeoLev eliminates acoustic feedback and mechanical distortion and bring out the full potential of your gear. Cancellation of contact induced resonance is very effective as forces perpendicular to the device are stopped from being transferred.
Based on two repelling neodymium magnets one single NeoLev lifts up to 8kg. NeoLev's are adjustable to ensure perfect levelling.
Best decoupling device available
For nearfield monitors
Tighter bass and opens up the spectrum
Eliminates acoustic feedback
More information – Triton Audio