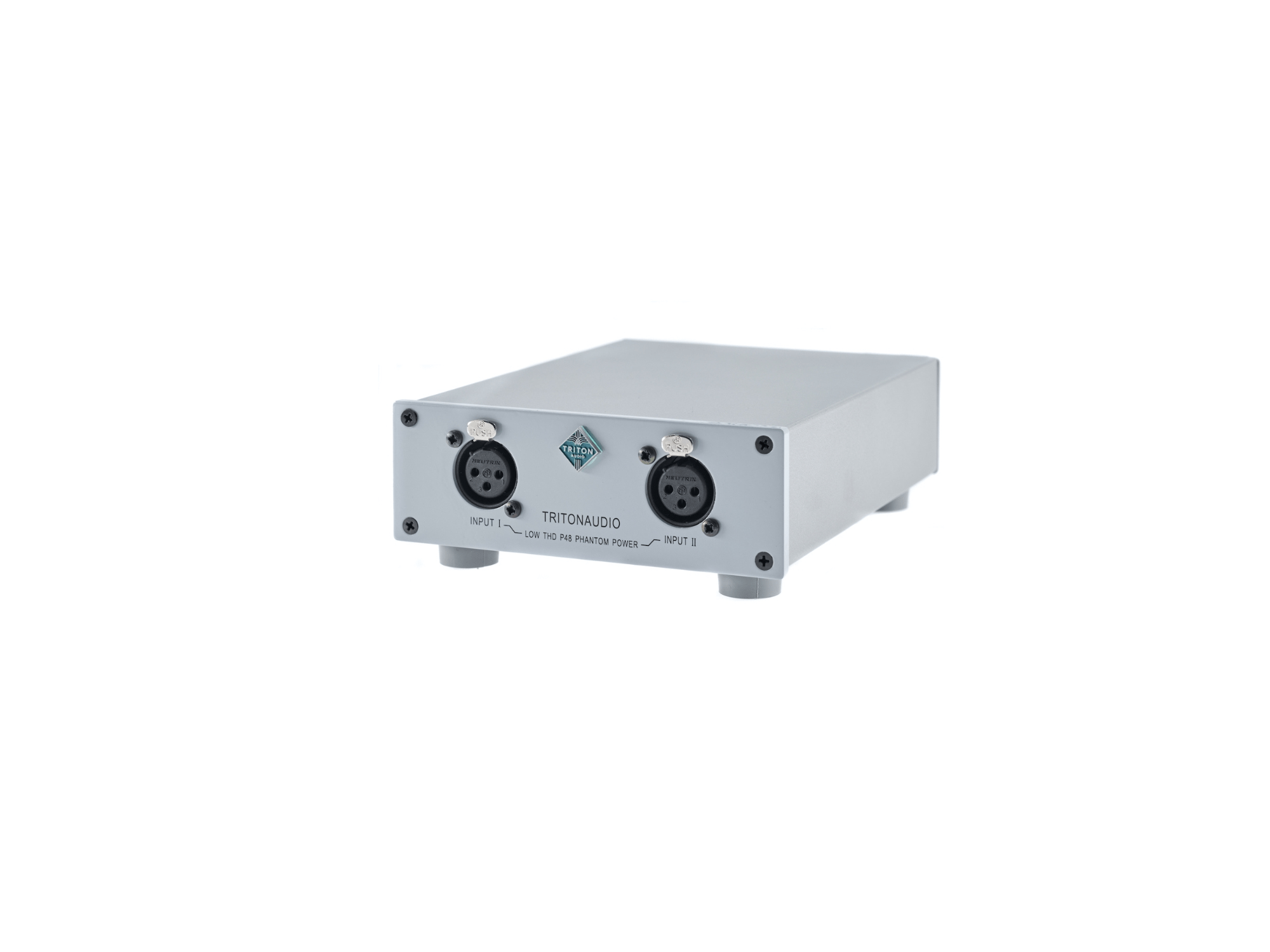 True Phantom is a dual channel P48 Phantom power supply. Compared to traditional phantom power supplies, True Phantom achieves lower distortion and an improvement of the signal-to-noise ratio. Based on patented technology True Phantom enables unparalleled performance from your microphone.
The only real update on the now standard phantom powering scheme, the advantages of our True Phantom are easily heard and will work with all phantom powered microphones. True Phantom does not affect the frequency response of the microphone but lowers the microphone's output THD significantly. Literally a breath of fresh air.
True Phantom uses patented technology which overcomes these problems. Our circuit consists of a low noise internal power supply which powers an active, low noise P48 phantom power circuit. True Phantom's electronics enables the microphone to operate at no-load condition, which lowers distortion and improves noise performance compared to the current implementation.
Lowers THD on condenser microphones
Dual Channel
Internal power supply
A breathe of fresh air
Patented technology
Specifications
Dual channel for stereo recording
XLR inputs / outputs
Power on indicator
Ground lift switch
Built in high-end phantom blocking circuit
Direct switch, bypasses the phantom blocking circuit
Switchable internal 115/230 VAC power supply
More information – Triton Audio