krasa

Koka Tumša

mebeles-tips

stands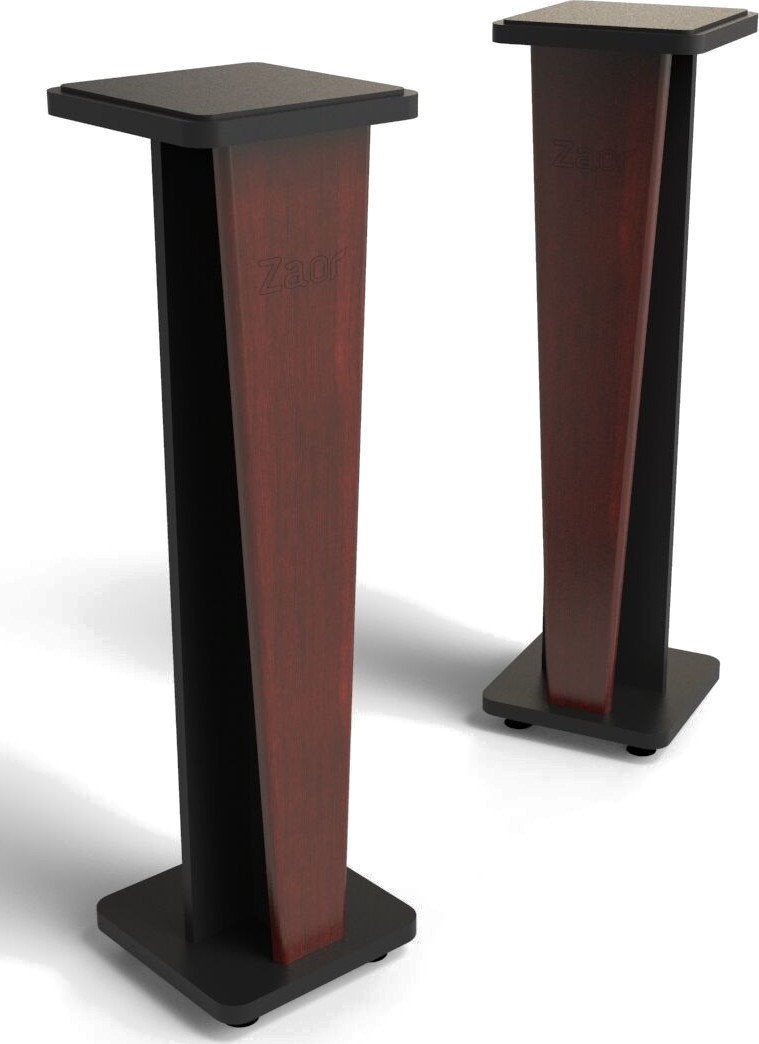 Croce Stand 42
Putting sounds in the right places is one of the main aspects of working with audio professionally. In order to achieve this ambitious goal, you must put your speakers in the right places first – or how would you be able to judge sound properly? The Croce speaker stands allow for perfectly flexible speaker placement independent of your desk, and more importantly, they elevate the speakers for ideal listening. Since the tweeter should always be on the same level with your ears, and different speakers sport very different tweeter setups, Croce is available in two different heights to accommodate the speakers in your studio. With up to 40 kgs of carrying weight, these heavy-duty speaker stands can also support larger midfield monitors. Aerstop pads on the top plate isolate the speakers from the stands, thus avoiding resonances that typically plague widespread, often metal-based constructions. Elegantly designed and available in a number of different finishes, the Croce speaker stands complement desks from the Classic line perfectly.
Classic Speaker Stands
The Zaor Croce Stands fits perfectly in any production environment.
Features
Holds up to 40 kgs of weight
Low resonance design with Aerstop pads
Available in two fixed heights
Perfectly complements Classic line furniture
Available Finishes
The Zaor Croce 42 Stands are available in: Black, Cherry/Black, Oak/Black, Walnut/Black, Mahogany/Black, Gloss White/Grey, Jungle/Black