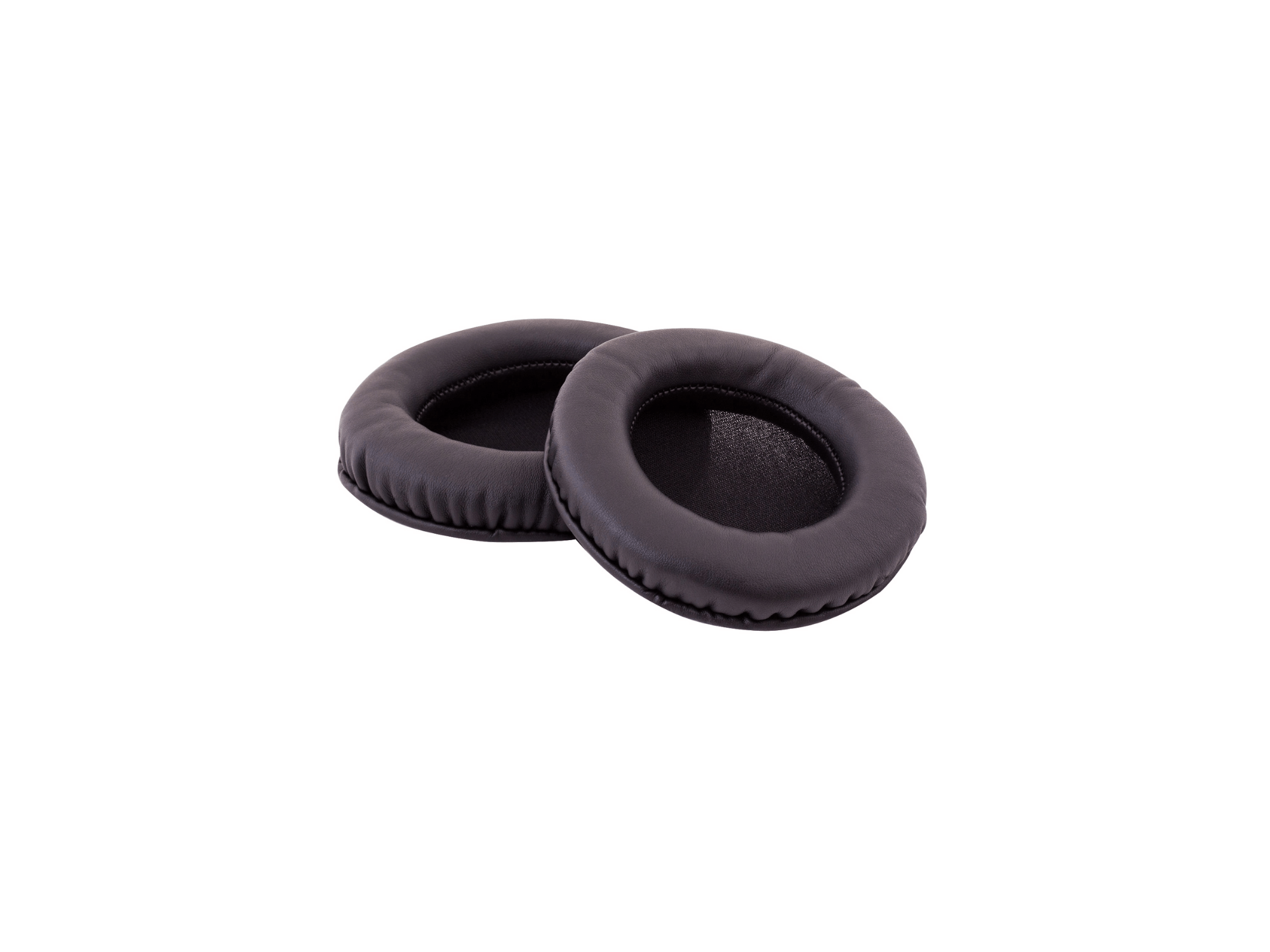 Product information "Zomo Earpad-Set Beyerdynamic DT880/990 PU"
The Zomo replacement earpad set exactly fits the Beyerdynamic DT880/990 studio headphones. The set includes two ear pads made of PU (leather imitation), allowing you to give the headphones a new look, or replace old worn out pads.
The cushion set can be mounted with a few simple steps completely without any tools. Zomo PU replacement pads provide high durability and a great wearing comfort.
Features
Exactly fitting replacement Earpad Set for the Beyerdynamic DT880/990 Edition Headphones
Included in delivery: 2x ear pads
PU material with high wearing comfort
Easy and fast mounting without any tools
Technical data
Material: PU (100% polyurethane)
Weight: 18 gram
More info, https://www.zomo.de/en/zomo-earpad-set-beyerdynamic-dt880/990-pu