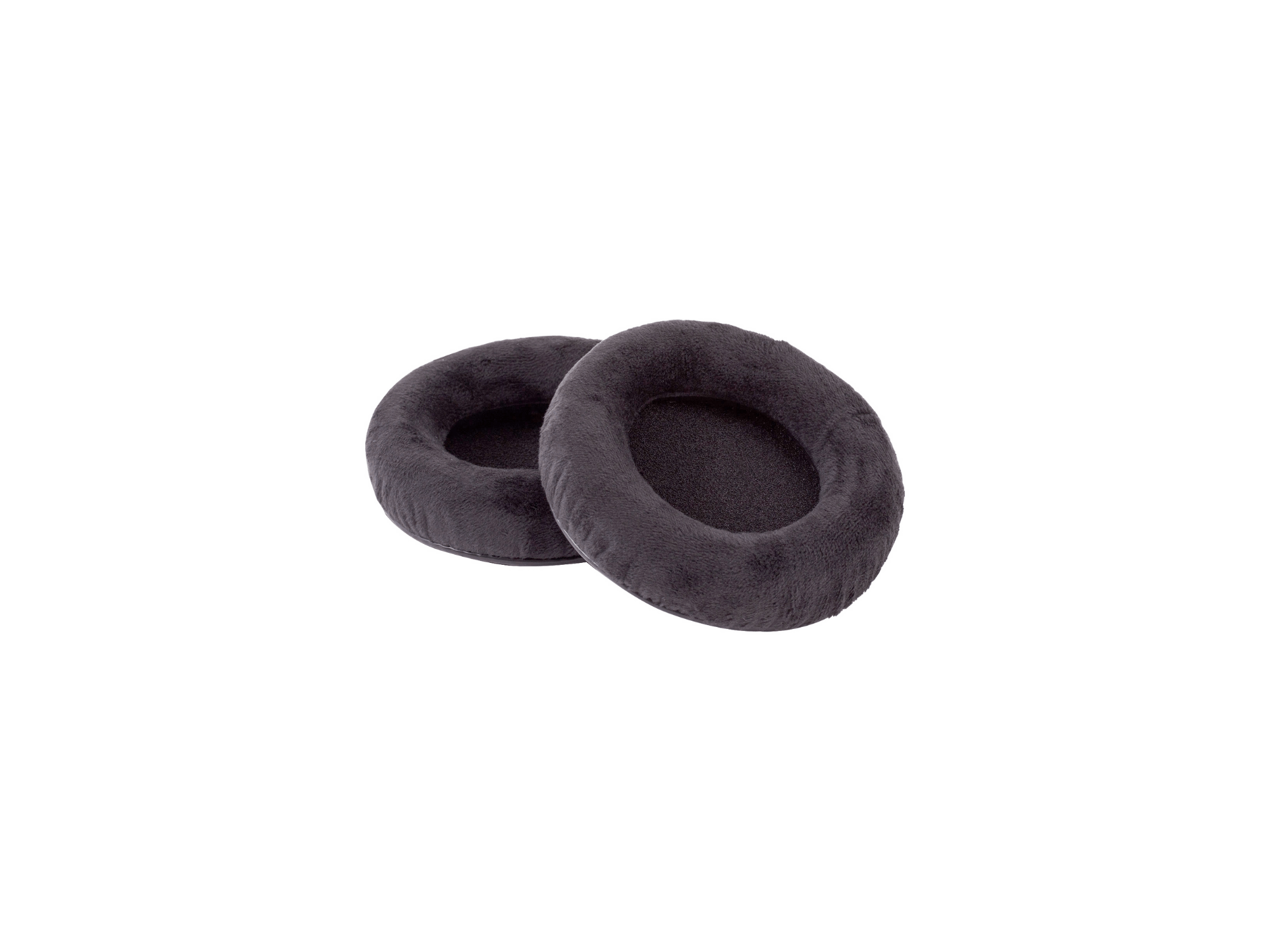 Product information "Zomo Earpad-Set Beyerdynamic DT880/990 Velour"
The Zomo Replacement Earpad Set perfectly fits the Beyerdynamic DT880/990 Studio Headphones. The set includes two velour ear pads, allowing you to give the headphones a new look, or replace old worn out pads.
The cushion set can be mounted with a few simple steps completely without any tools. Velour pads remain comfortable to wear even after several hours due to their soft surface.
Features
Exact fitting replacement cushion set for the Beyerdynamic DT880/990 Edition headphones
Scope of delivery: 2x ear pads
Comfortable velour material with high wearing comfort
Easy and quick mounting without tools
Technical Data
Material: velour (100% polyester)
Weight: 18 gram
More info, https://www.zomo.de/en/zomo-earpad-set-beyerdynamic-dt880/990-velour