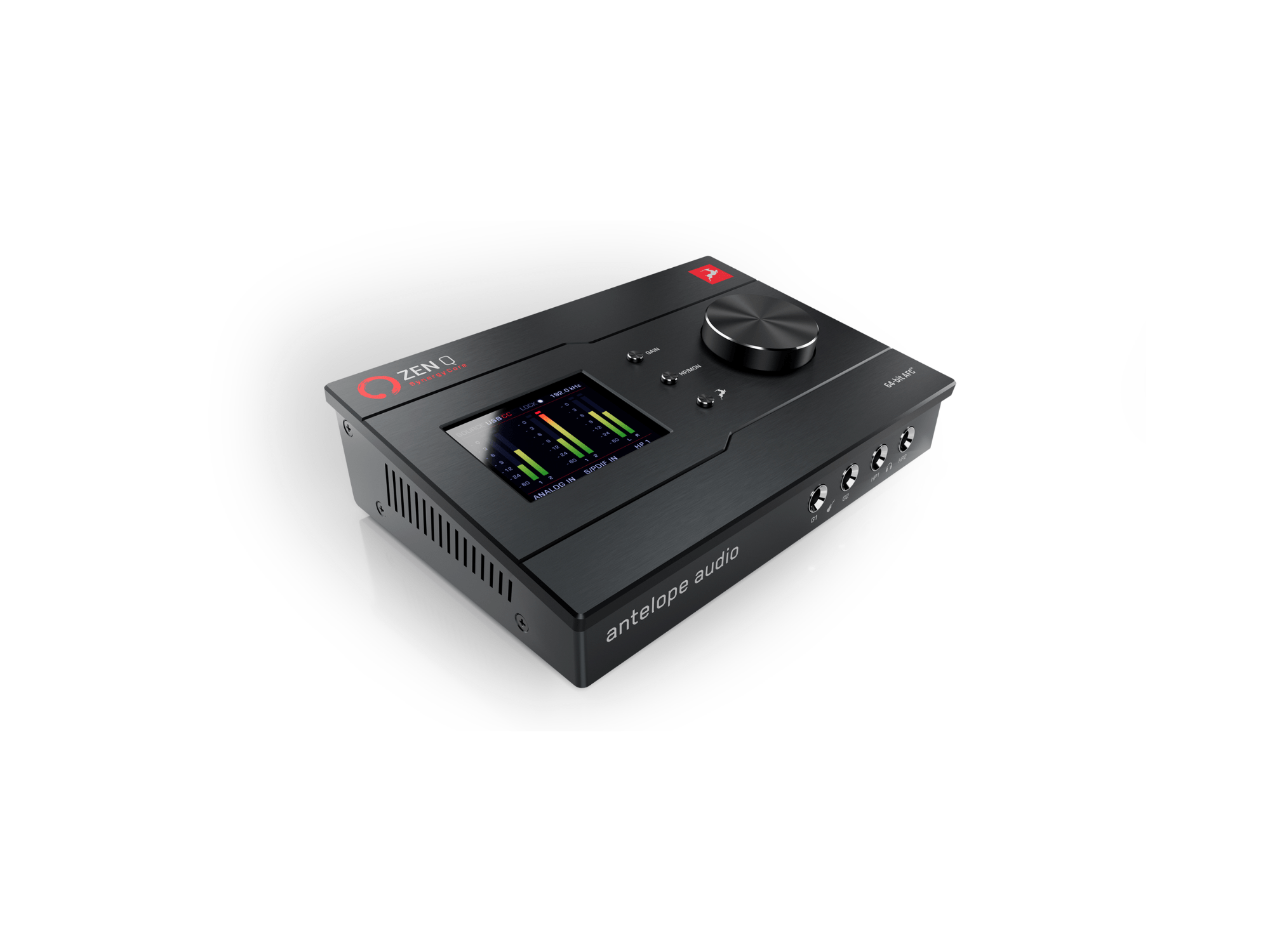 Bring it. Together.
It all starts with the bus-powered connectivity – you only need a USB or Thunderbolt cable and a computer to start the show. The multipurpose inputs and the digital ports allow you to change things on the fly and expand your setup easily.
Console-grade preamps
For our discrete preamps we use a combination of transistors that results in maximum noise reduction and, most importantly, precise sound capture.
Signature clocking & conversion
The 64-bit AFC clocking and AD/DA converters give the stereo image more detail and a sense of spaciousness. This gives your recordings stand-out sound quality and makes the Zen Q ideal for mastering.
CONVERSION & CLOCKING
Class-leading AD/DA conversion with up to 127dB of headroom

Recording, mixing and playback at up to 24-bit/192kHz

Proprietary 64-bit Acoustically Focused Clocking (AFC™) technology & Jitter Management algorithm delivering increased width, separation, and detail.
CONNECTIVITY
• 2×Discrete ultra-linear preamps with 65dB of gain for studio-quality recordings. Both work as microphone/line/ Hi-Z inputs, on combo XLR jacks, and supply 48V of phantom power
• 2×Hi-Z/line instrument inputs over TRS
• 2×DC-coupled line outputs over TRS
• Thunderbolt™ 3 port (for Zen Q Thunderbolt) or USB2.0 type C port (for Zen Q USB) carrying 16 input and 16 output channels in any popular DAW with custom macOS & Windows drivers
Digitally expandable over ADAT IN , with 8 channels available
Digitally expandable over S/PDIF I/O, with 2 channels available
1 × Stereo monitor output over TRS
2 × Stereo headphone outputs with separate volume control
More innovative information – Antelope