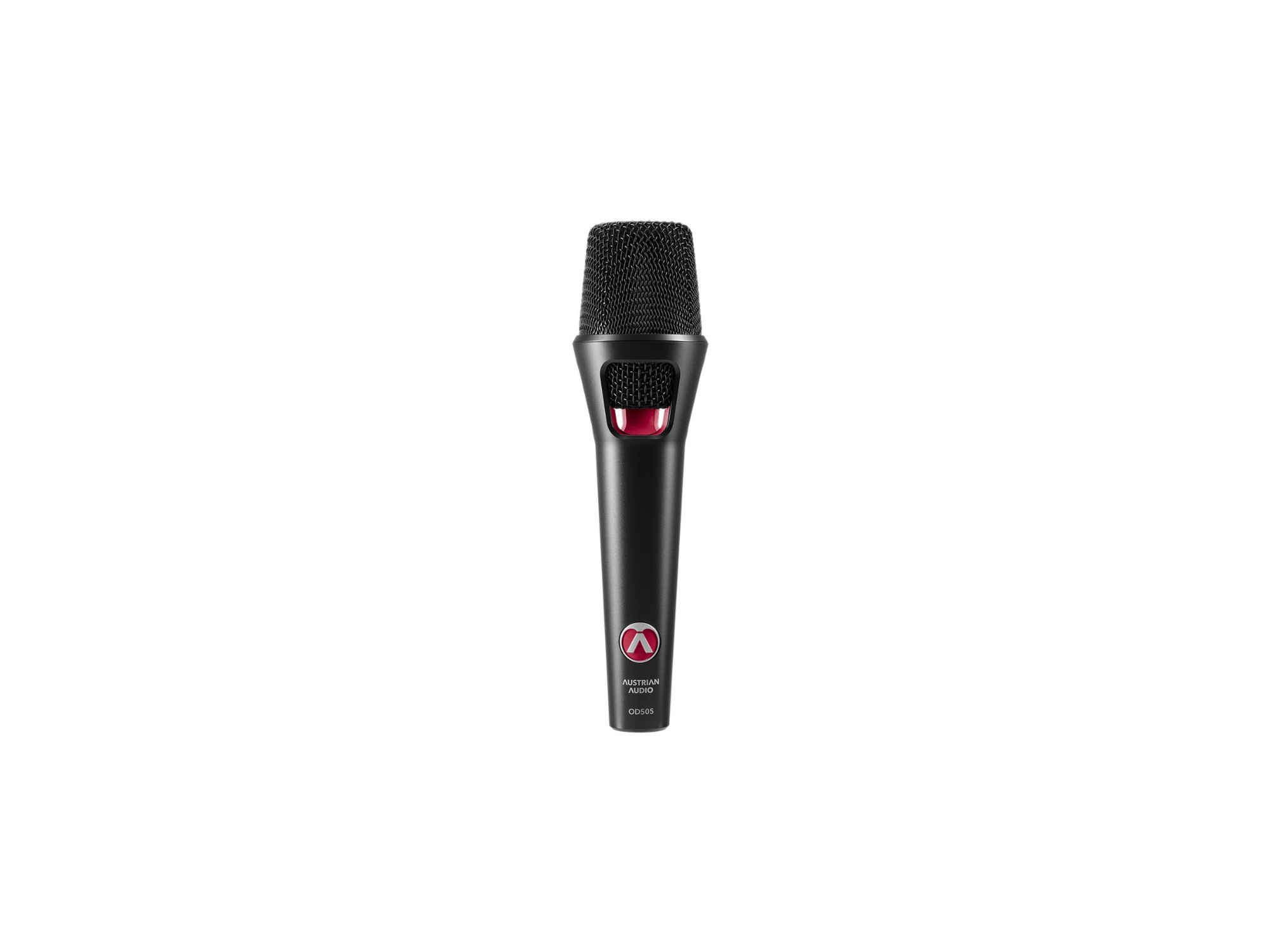 The OD505 Active Dynamic Vocal Microphone is designed primarily for the stage, though it is also a very capable microphone for studio application. Uncompromisingly robust, it combines all the advantages of a dynamic microphone with the tonal finesse of a condenser microphone.
The OD505 is the perfect choice for singers, podcasters and radio broadcasters. Its amazingly natural sound makes it very easy to shape and highlight a vocalist's strengths.
Featuring Austrian Audio's proprietary Open Acoustics Technology, the OD505 delivers a pristine, natural and resonance-free sound without any colouring.