Krāsa

Melna

hi-fi-akustikas-tips

Centra Akustrika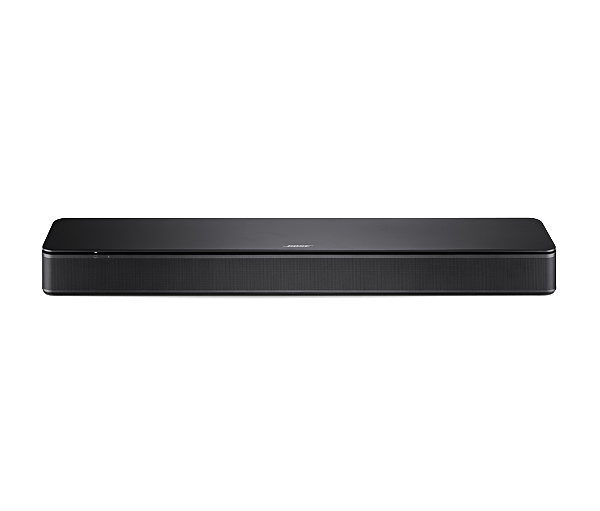 HEAR YOUR TV BETTER
The Bose TV Speaker is a one-step, simple solution for better TV sound. It's small but powerful, delivering a clear, balanced, and natural-sounding audio experience that enhances dialogue and bass performance.More musicThe Bose TV Speaker also has Bluetooth connectivity, so you can listen to what you want, when you want. Press the "Bluetooth" button on the remote to pair a device and wirelessly play music and podcasts.More bassAnd while it delivers surprisingly rich and deep sound for a speaker of its size, you can press the "Bass" button on the remote for a little bit more.More clarityIn Dialogue mode, the Bose TV Speaker analyzes what you're watching to further elevate vocals so you can hear and understand every word more clearly. Simply press the "Dialogue mode" button on the remote to enable.
Easy to set up. Easy to use.
Designed with simplicity in mind, the Bose TV Speaker uses a single connection to your TV via an optical audio cable (included) or an HDMI cable (sold separately), so you can go from unboxing to watching in no time. And with HDMI-CEC, you can use your current TV remote to control the volume of the speaker. It detects a signal from your TV when turned on and automatically turns on too.