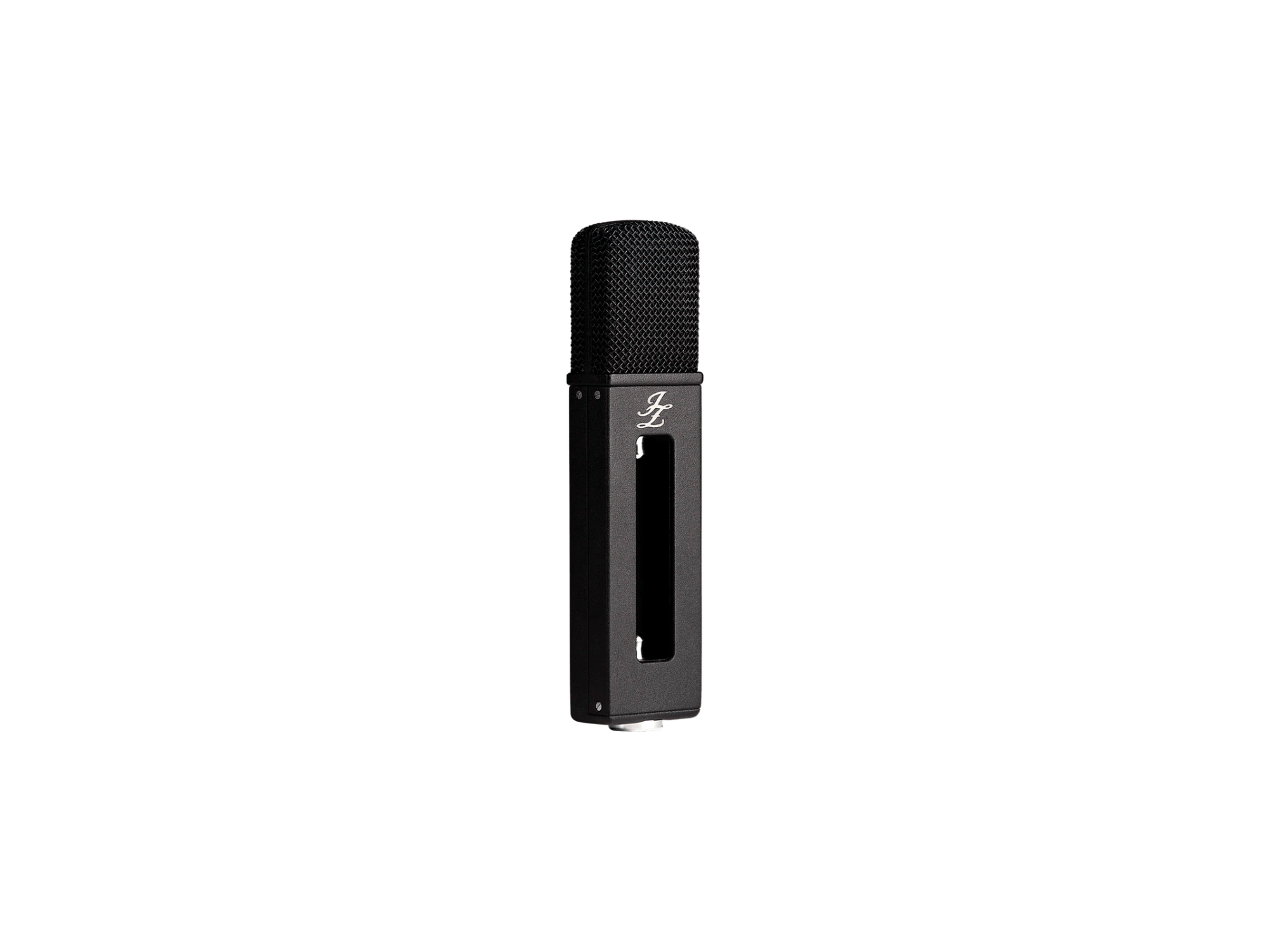 Excellent clarity and full richness are how industry professionals describe the sound of the Black Hole series microphones BH2 and BH1S.
The technology behind JZ Microphones products has a long history. It has been tested and polished for more than 30 years and today combines best technical solutions traditionally found in classic microphones as well as widely recognized, innovations and improvements, achieved through painstaking research and application.
The successful marriage between the old and the new gives you a microphone that truly belongs in the 21st century and is able to achieve the level of sound quality demanded in today's industry.
Features
Large diaphragm true electrostatic Golden Drop™ capsule provides crystal clear and transparent sound without harshness.
More information – JZ Microphones