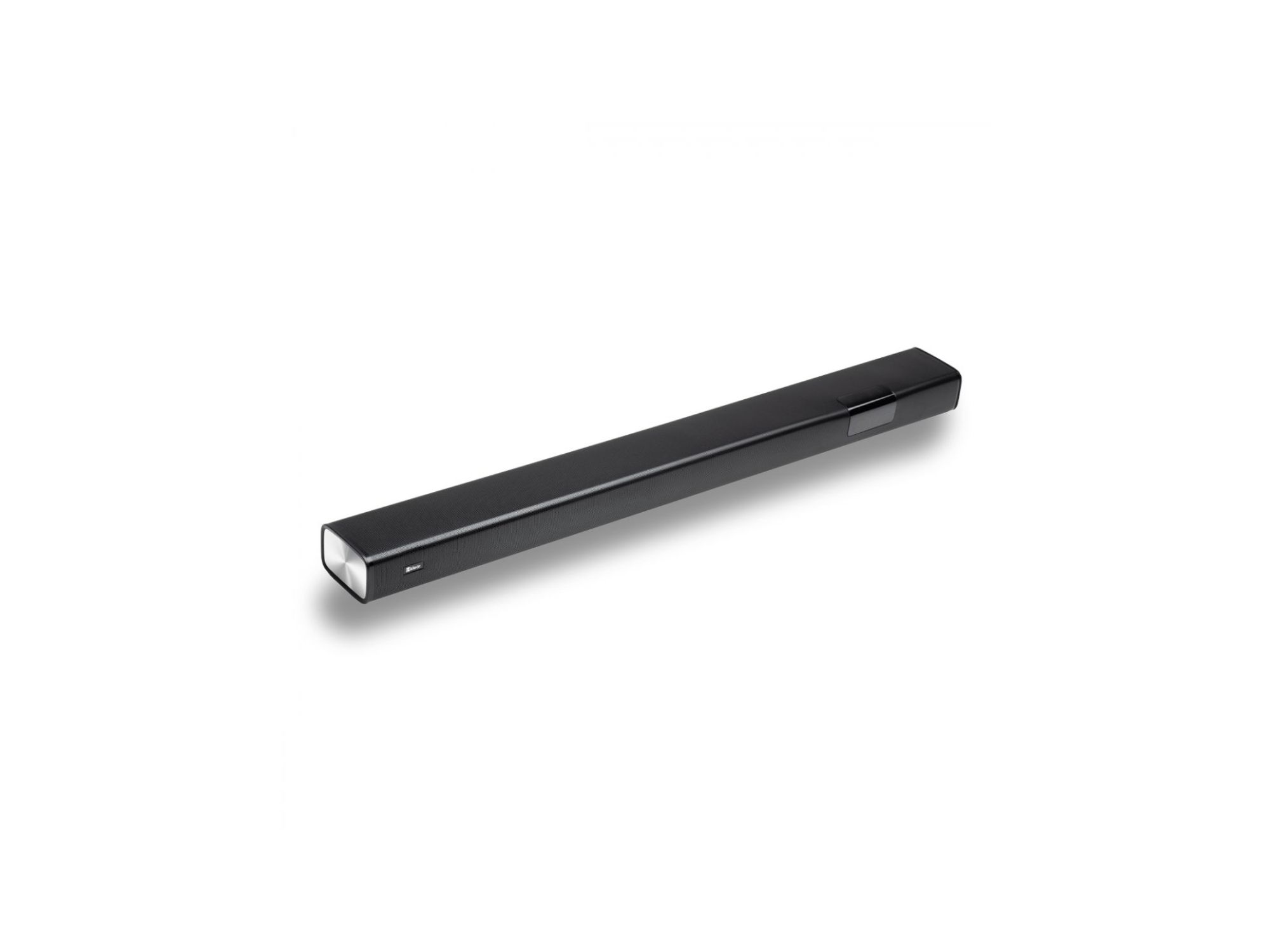 The LAYLA soundbar is designed for people who demand impressive, natural sound from a sleek, minimalistically designed speaker.
You will be blown away by the performance and clarity of the Klear LAYLA soundbar. Whether you are watching movies, your favorite shows, sports, concerts, or gaming, the LAYLA soundbar is designed to take your experience to the next level. It is also wonderful for enhancing speech intelligibility. The Klear LAYLA soundbar also makes a great Bluetooth™ speaker for your mobile devices.
Each and every Soundbar is individually calibrated by our team of in-house engineers utilizing Acoustic Power Lab's unique measurement techniques and Finite Impulse Response filter technology, giving you a pro-level, precise, natural sound experience from your soundbar. These techniques were previously applied only to high-end, professional sound systems due to costs and the expertise required. This is the first time these custom adjustment technologies have been applied to consumer-level, moderately priced loudspeakers.
High-quality construction and beautiful design
All cables and power supply included. Nothing extra to purchase
Moderately priced
Amazing audio range from one soundbar. No subwoofer required
Works with HDMI ARC, Optical, Analog, Coaxial cables, or Bluetooth
High-end technology (FIR filters) and individually calibrated
Specifications
Number of Channels: 2.0
Total number of speakers: 4+ 2x passive radiators
Speaker type: Speaker/Soundbar
Frequency response: 50 Hz – 20 kHz. Frequency response accuracy +- 2 dB in the LF range +- 0.5 dB in the mid and high-frequency range.
Connectivity: 1x Optical In, 1x COAX In, 1x HDMI ARC (Audio Return channel), Bluetooth 5.0, USB 2.0, 1x AUX In (3.5mm jack), micro-USB (service, calibration)
Power output: 48W RMS, 140W Peak Power
Automatic standby mode: 15 minutes
Weight: Approx. 2.7 kg
Equalization: FIR-based Sound Power Frequency Response Equalization using 700 TAPS
Dimensions: L 900mm x W 98mm x H 60mm
Voltage: 100 – 240V 50/60 Hz
Power plug: Country specific
Control: Remote control
Battery: 2 x AAA batteries (remote control)
More information – Layla