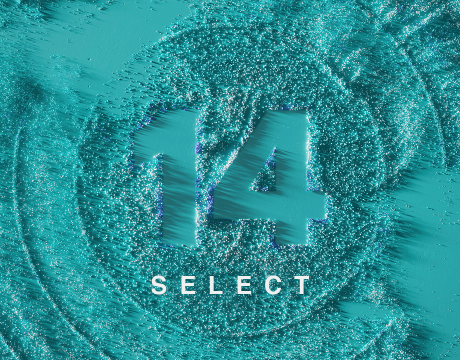 THE ESSENTIAL CREATIVE TOOLKIT
Everything you need to spark new ideas and take your tracks to the finish line, from inspiring sounds and premium synths to top-notch effects, kits, and more. Now includes the Play Series instrument SOUL SESSIONS, and latest Expansions BACKYARD JAMS, NEO BOOGIE, and MOTHER BOARD.
SUPPORTED INTERFACES
 macOS 10.15, 11 or 12 (latest update)
Windows 10 (64-bit, latest Service Pack) or Windows 11 (latest Service Pack)
Find out more about M1 compatibility
5 GB free disk space (40 GB for complete installation)

Graphics hardware support for OpenGL 2.1 or higher

An internet connection is required to install and activate the products in this collection. Once installed, all products can be used offline. Certain products may require additional free downloads.
PRODUCT INCLUDES
Installation files, e-voucher for the Native Instruments web shop.
Additional info
Total download size is 34 GB. You don't have to download all products at once: Native Access allows you to download and install individual KOMPLETE products any time you want.
Required hard disk space depends on how many products/libraries you want to install. To install all products and libraries, 40 GB free disk space is required.
Please note: The installation process may temporarily require up to 12 GB of additional free disk space on your system-drive – even if you're installing KOMPLETE on an external hard drive. This number significantly decreases for smaller products, or if products are being installed one by one.
All products included within a single edition of a KOMPLETE 14 bundle are part of one user license and can only be used as a single entity. A maximum of three installations on three machines are allowed as long as only one installation is used at any given time. The individual products cannot be resold separately.
For more info and comparison between other bundles – visit the manufacturer's website
We will provide You with an unlock code within 1-2 business days.