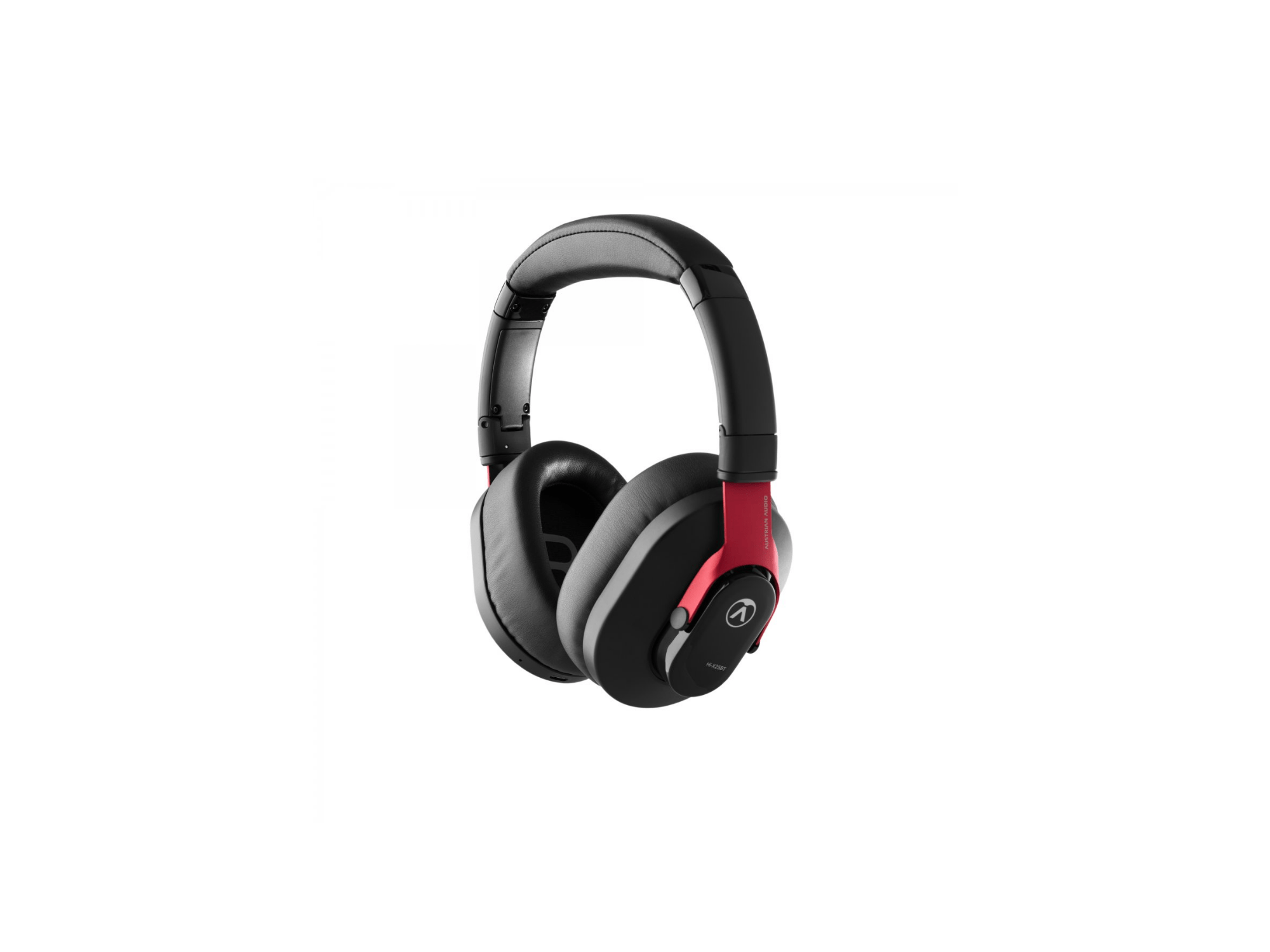 Designed to give you a workhorse experience in a wireless form factor, the Austrian Audio Hi-X25BT are closed-back, over-ear headphones that deliver a clear, articulated, and precise performance you can count, whether you listen over a wired connection, or over Bluetooth 5.0 wireless streaming. These headphones make use of the company's High-Excursion drivers to give you impressive dynamics and low THD, ensuring a crystal-clear listening experience.
The headphones are also designed with versatility in mind. Listen to lossless audio through a wired connection with an included USB-C to 3.5mm cable—or over USB. Don't have a computer with a USB-C port? No problem: the Hi-X25BT includes a USB-A adapter. Fold the headphones up when you're done, and you'll find they fit right into the included carry bag.
High Excursion Driver Technology
Crystal clear and precise sound. Outstanding low THD @ low frequencies.
Multi Connectivity
Bluetooth® Version 5.0, Jack cable 1.4 m, 3.5mm (1/8"), USB-C® Cable: 1.2m
All Metal Hinges
Ensuring maximum durability and stability
Foldable construction
For maximum portability and easy storage
Soft slow retention memory foam earpads
Providing greatest comfort during long sessions
Vairāk informācijas – Austrian Audio