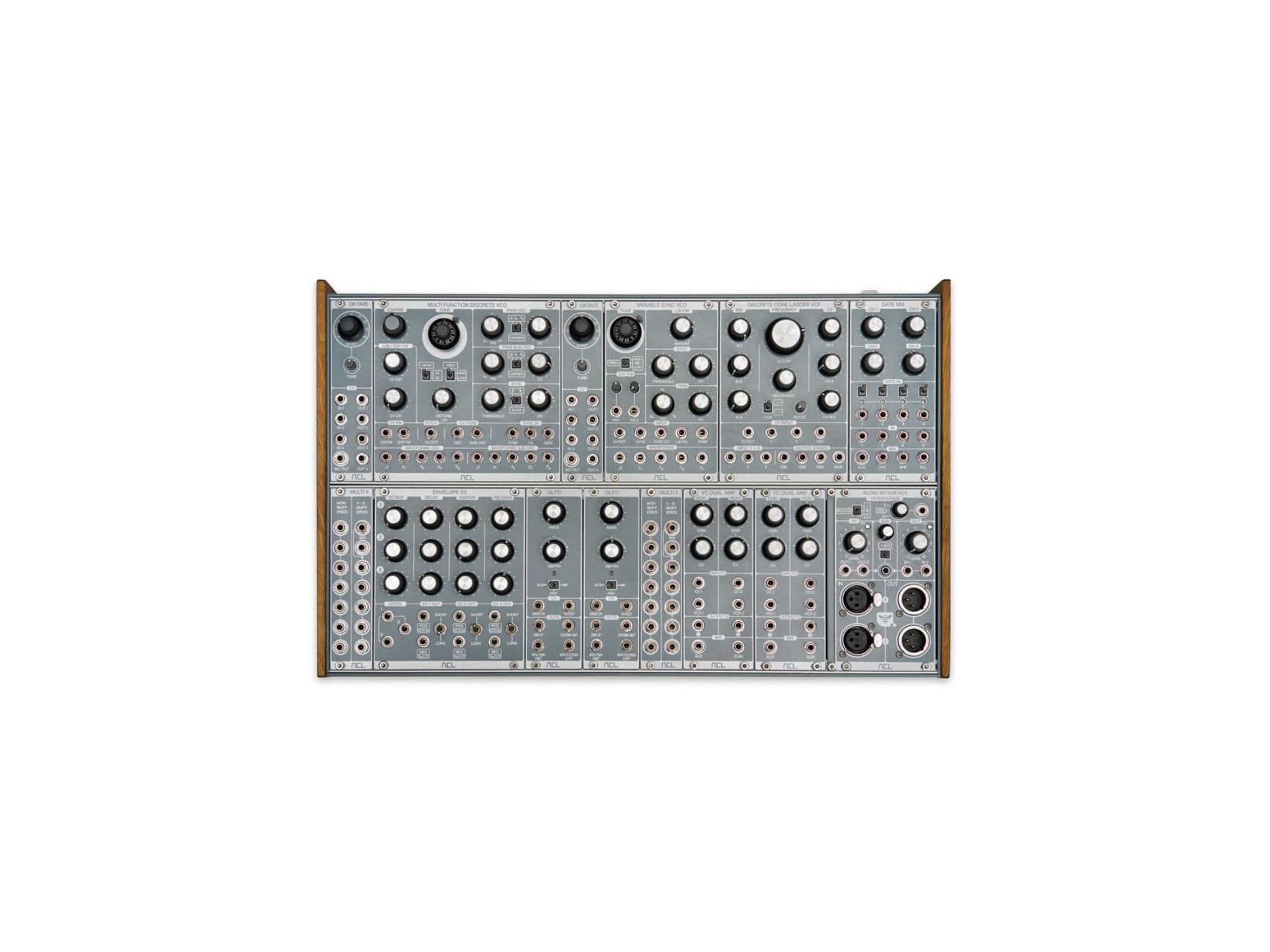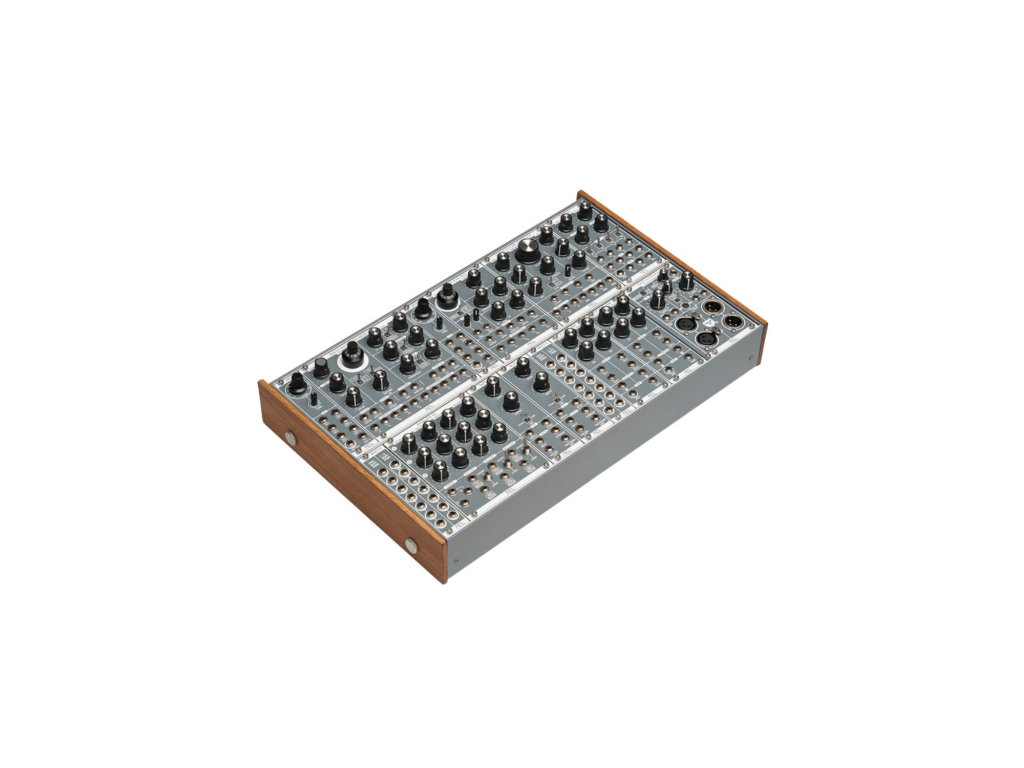 Honestly, we weren′t sure we′d get as far as System 2 calling the first 'System 1' was a bit of a leap of faith! After all, a key point of modular is that you can mix and match components. But we realised lots of users were grouping our modules together in their racks anyway. Not only that, but many had run out of space in their main rack and still wanted to add some ACL kit. And then there were the people who wanted a complete, portable live-friendly system for gigs. So we gave it a shot it′s all modular, after all so you can still connect it however you like – and it worked!
So why this configuration? Following the success of System 1, we received many requests for a more conventional subtractive synth design (1 had a heavy focus on creative stereo sound). So the focus is on creating powerful bass and leads, with plenty of modulation options, whilst still allowing scope for experimentation, and harnessing the unrivalled power and sound quality that make our individual modules so popular. The result has some very distinct specialities and the unmistakable flavour of our modules, and is designed to slot easily into a bigger set-up too. Let′s have a walk through those modules…
All of this is contained in an 84HP EVZ-1 case, our lightweight, high-end Eurorack cabinet. Precision crafted from , with red oak side panels to add stability and strength (and a little sex appeal) it integrates our KAZU switching PSU and is wired to our EVE-1 busboard, The result is one of the safest most consistent supplies for your modules (ensuring the longest possible life and performance), with extremely low background noise and simply outstanding sound quality.
ACL System 2 Stereo Modular-Synthesizer consists of,
incl.1 x EVE-1 Busboard AC Adapter
20 Patchcables
Weight: 4200g
More information – ACL